Mental Health Awareness Week 2021
This year the 10th – 16th May is Mental Health Awareness Week in the UK. MHAW is an annual event that does exactly what it says on the tin; it's all about increasing the conversation and awareness conversation around mental health.
Each year has a specific theme, and this year's theme is Nature.
It's been one hell of a year. And after a conveyor belt of lockdowns, the theme couldn't feel more relevant.
So, this year, we're encouraging everyone to slow down, to get outside and to #takeabreath.
#TAKEABREATH
Over the last year, we've seen enough negative news cycles to last a lifetime. So here's a reminder to switch off the news, take a moment and #takeabreath. Watch the video below.
Nature Pack
Download our Nature pack here for more information on why being outdoors is so good for us. Included is advice on how we can bring more of the benefits of the great outdoors into our working lives.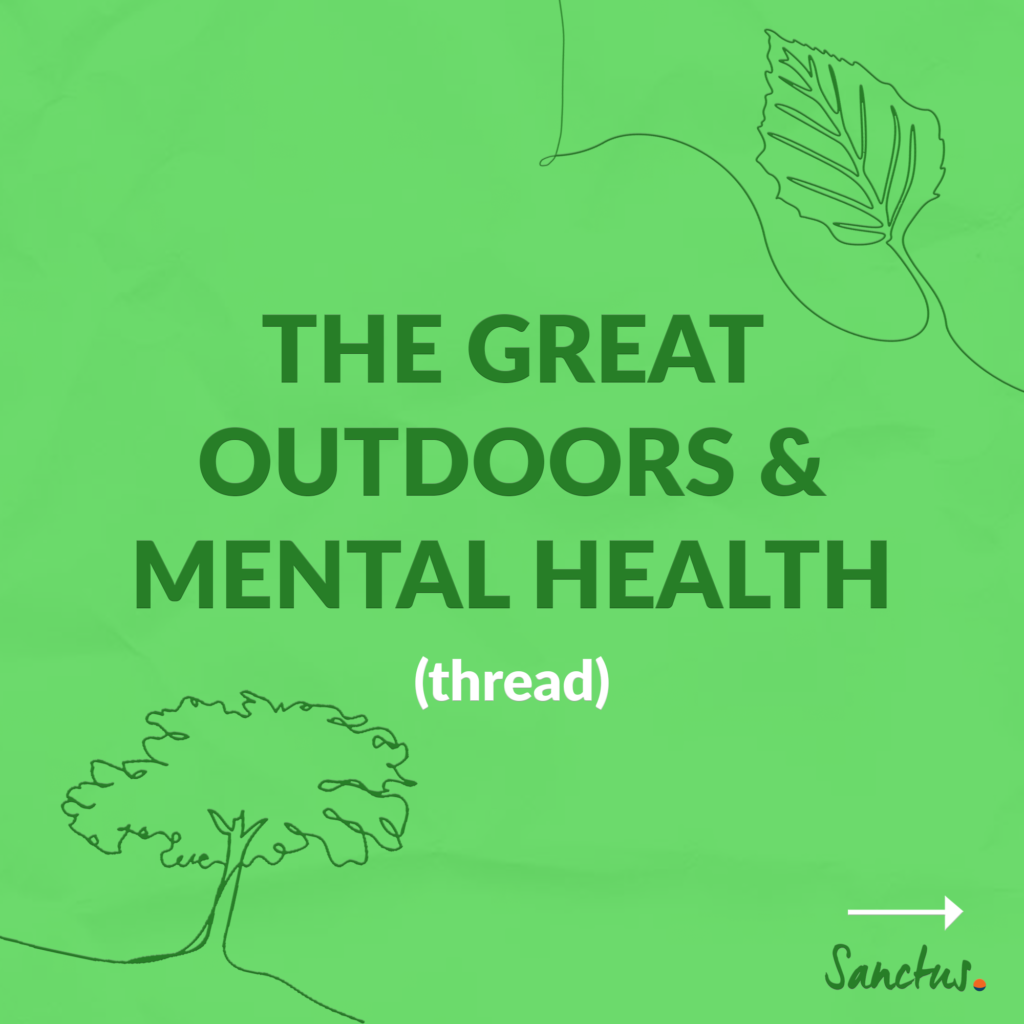 Mental Health Awareness Week Pack
Download our Mental Health Awareness Week pack here with more information on:
What MHAW actually is
Why MHAW, and this year's theme, is so important
How you can get involved
A list of different avenues of mental health support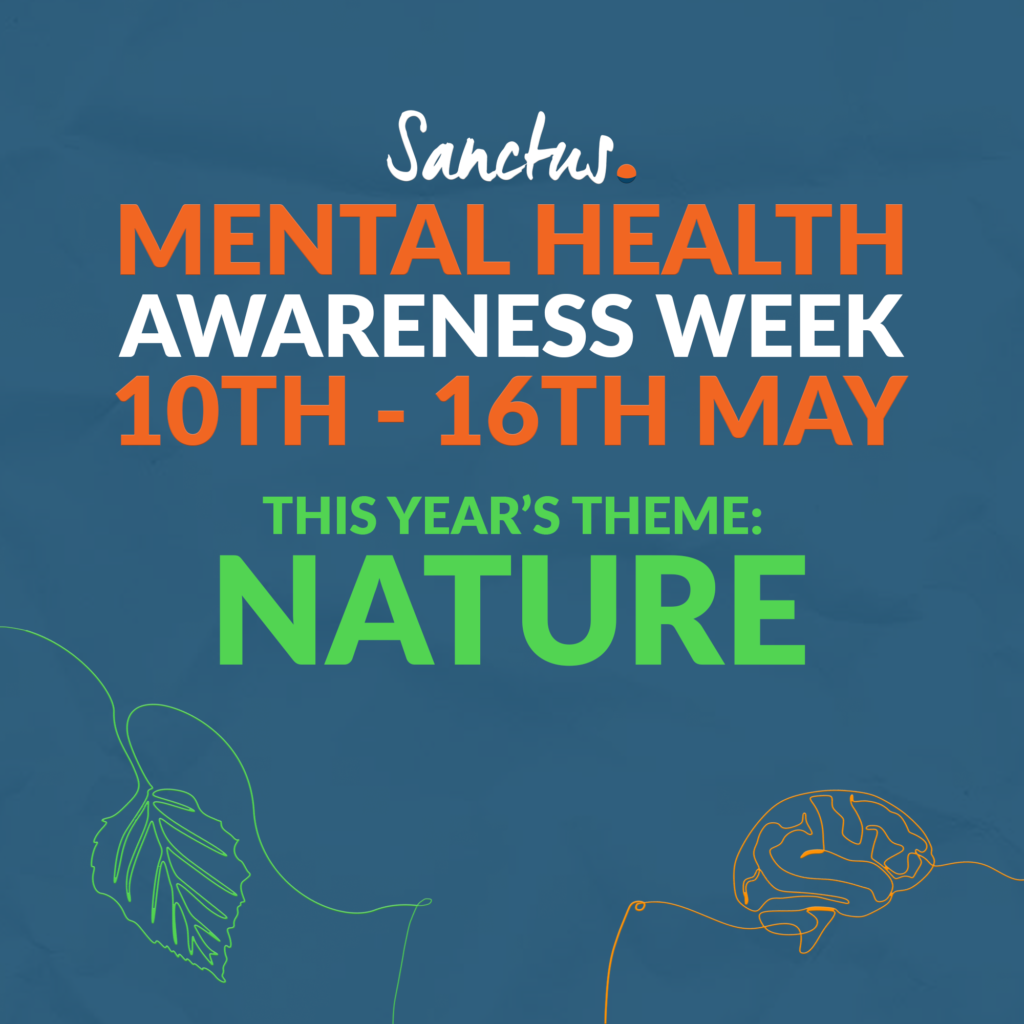 MHAW #TAKEABREATH playlist
Enjoy the playlist that we've curated here. Feel free to jump in and add your own for others to enjoy! It's a public playlist 🙂
Enjoying the great outdoors 🙂
A few snaps of the Sanctus team enjoying the outdoors…more to come 😉 If you'd like to have your own video or pictures featured, send them through to us! DM us on Instagram here.