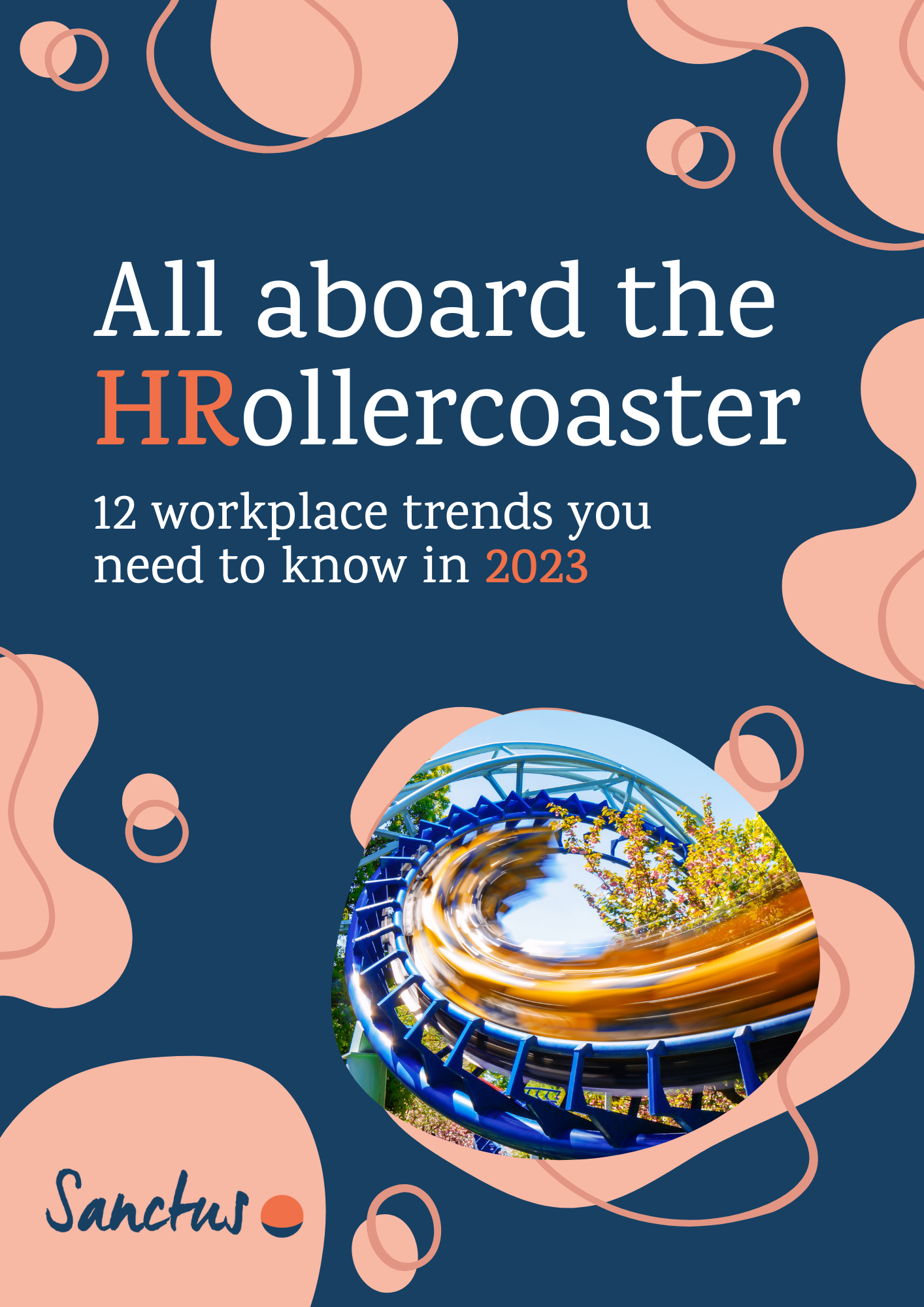 The 12 trends that will shape HR in 2023
It's been a rollercoaster ride for those in HR & People roles over the last few years. There's no doubt you were having to go way outside of your job descriptions to respond to any number of world events.
Pandemic, wars, DEI movements, hybrid working, political unrest, a looming recession…everything has required a deft response from those working in human functions.
But what trends, topics and conversations do we expect to see dominating 2023? What is top of employee's minds and, therefore, may need to be top of the business agenda?
And what's possible or practical given the wider macroeconomic climate?
We take a look at the top 12 trends that will likely dominate this year, and beyond, as well as what you can do about them.
Download it for free below
Regularly featured in leading media
What's in this download?
12 trends that we see dominating 2023. The pandemic has spun the world on its axis, changing the way we work, perhaps forever. We take a long look at both new and ongoing trends that will continue to define the workplace in 2023.
How the role of HR has changed. To be an HR leader in 2023 requires a much different approach from 2019. We provide insight, perspective, and guidance as to how you can navigate these new waters.
The fundamentals to underpin your approach. The "what" will look different at each company, but the "how" is largely the same. We examine the fundamentals underpinning a robust people strategy that balances the needs of both employees and the business.
Get the download
Your information is 100% secure and we don't do spam
Trusted by 100+ leading brands & agencies to support employee wellbeing in the workplace
"Sanctus has been the most successful partnership Octopus Group has made in 20 years."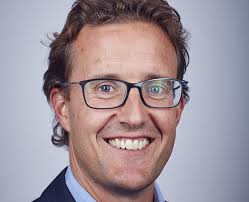 Simon Rogerson
CEO & Co-Founder, Octopus Group
"The impact of Sanctus on the wider organisation has been very successful. Our sick days have reduced and it is part of a culture change, as the employee survey has shown that people now view our mental health approach very positively."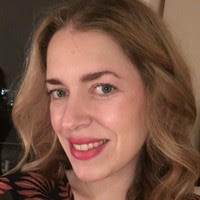 Verena Wais
Learning and Development Manager, Mindshare
"
Sanctus has had a positive impact on our culture and employee performance and is invaluable support for our employees. It's enabled people
to have conversations they never previously thought th
ey would have at work.
"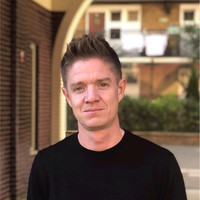 Ross Taylor
Founder, Hidden
"More people thank me for Sanctus than for the annual bonus!"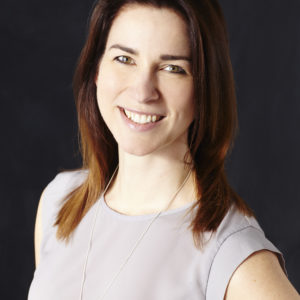 Debby Penton
Managing Director, Wildfire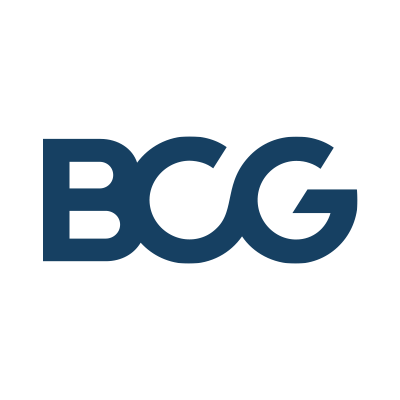 We've got your back
We know it's been a tumultuous few years for those of you in HR & People roles. We hope this ebook helps you to prepare for the year ahead :)
Get the download