What's it like working at Sanctus?
So what's it like working at a small (but growing) business that's on a mission for good? That makes a conscious effort to balance the needs of the business with the needs of its people? That is not only fighting for a world where mental health & workplace wellbeing is a priority, but is also trying to make sure that same fight is reflected internally?
Sanctus is a little different to many other startups out there.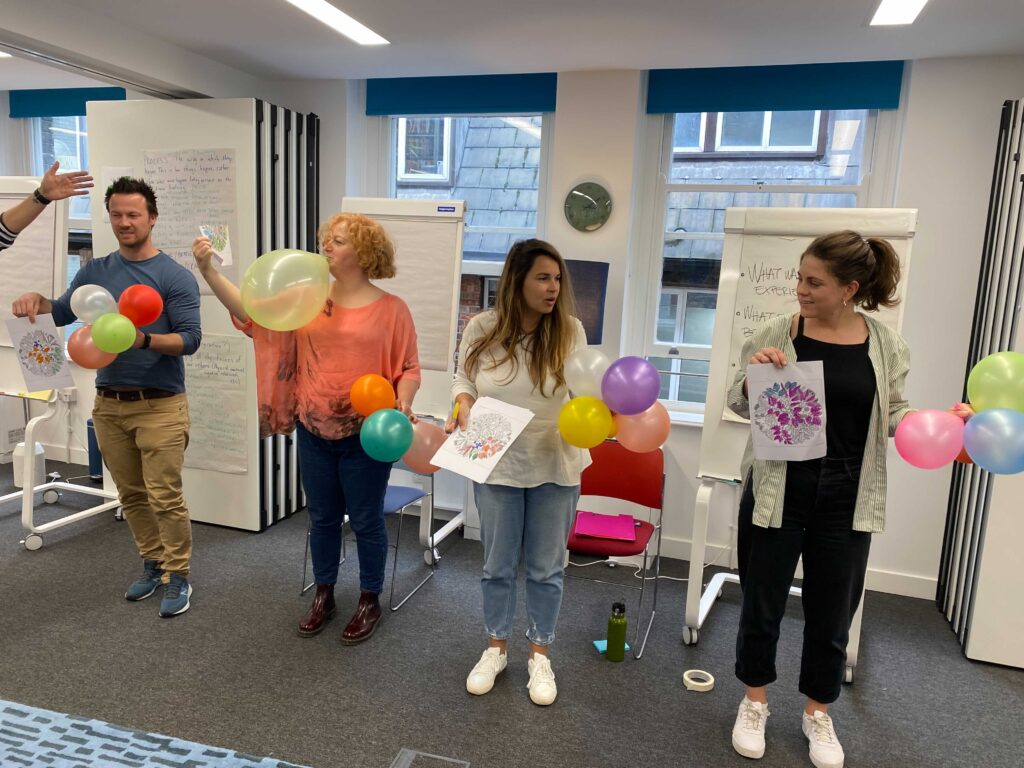 The difference is of course reflected in our brand and our product – whether that's talking about putting the world's first mental health gyms on the high street, our approach to coaching (a hybrid of therapy & traditional coaching) or the topics we chose to highlight in our podcasts or our content – we've always done things a little differently.
But it's also reflected internally too. We've never been about growth for growth's sake. We haven't had the usual 5-7 year exit plan that most startups place on the pinnacle of success. We've tried to be forward-thinking not only in our mission, but with our culture too.
We don't always get it right. We've made, and still make, mistakes. And, just like any young company, particularly one that doesn't have bucketloads of cash, we're still learning. Especially during the tumultuous 18+ month period of the pandemic.
But this desire to learn, to get it right and to be different is at the very heart of Sanctus.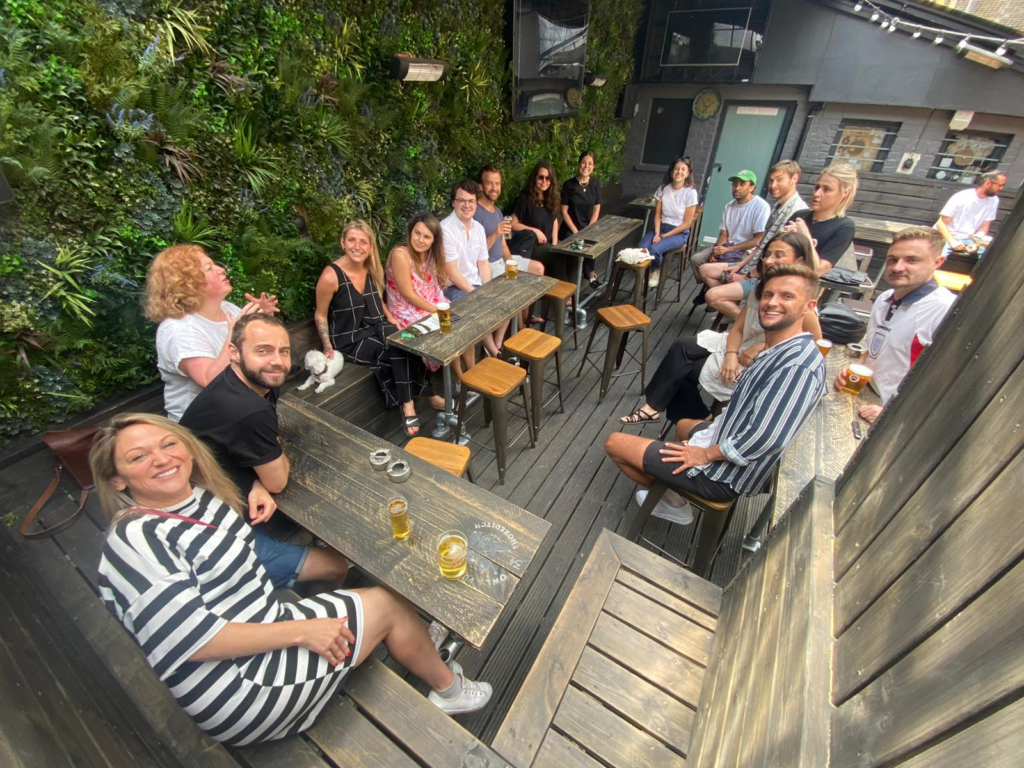 Being a business that was founded off the back of a struggle to show vulnerability, a struggle to be honest and a struggle to be accepted, these things are at the core of what we do.
Of course, we're a for-profit business, and there's no escaping that fact. We have to sell our services in order to make money so we can a) survive and b) grow.
But where many businesses lose sight of their people in this process, we try to remember our roots on which we were founded, and to keep vulnerability, honesty and acceptance in our work, culture and dynamics.
We keep the organisation as flat as possible, and everyone gets a chance to feed into and challenge decisions that are being made. We have a leadership team that listens and responds, and while ultimately it's their decision which direction we need to take, they make space for feedback and for people to be heard.
We don't like ego here. In a place where you'll hear the word "vulnerability" at least once a week, we're building a team that is okay with taking risks, making mistakes and that isn't afraid to challenge or be challenged.
Aside from that, we simply want to build a business that is not only a force for good, but is one where people genuinely want to work.
We're building this in a few ways:
We have fun
We work hard. Being a small yet rapidly growing business in an industry that is starting to boom, we're busy and you'll never be twiddling your thumbs. But that means we also make room for fun. We've tried a whole host of experiences and activities:
Watercolour workshop
A photography workshop
Anonymous kindness notes written by the team to each other
Walks and talks
A celebration station where we celebrate weekly wins
Quiz nights and games nights
Care packages delivered to the team
Drinks at the pub
Regular guest speakers
Team away days
And more…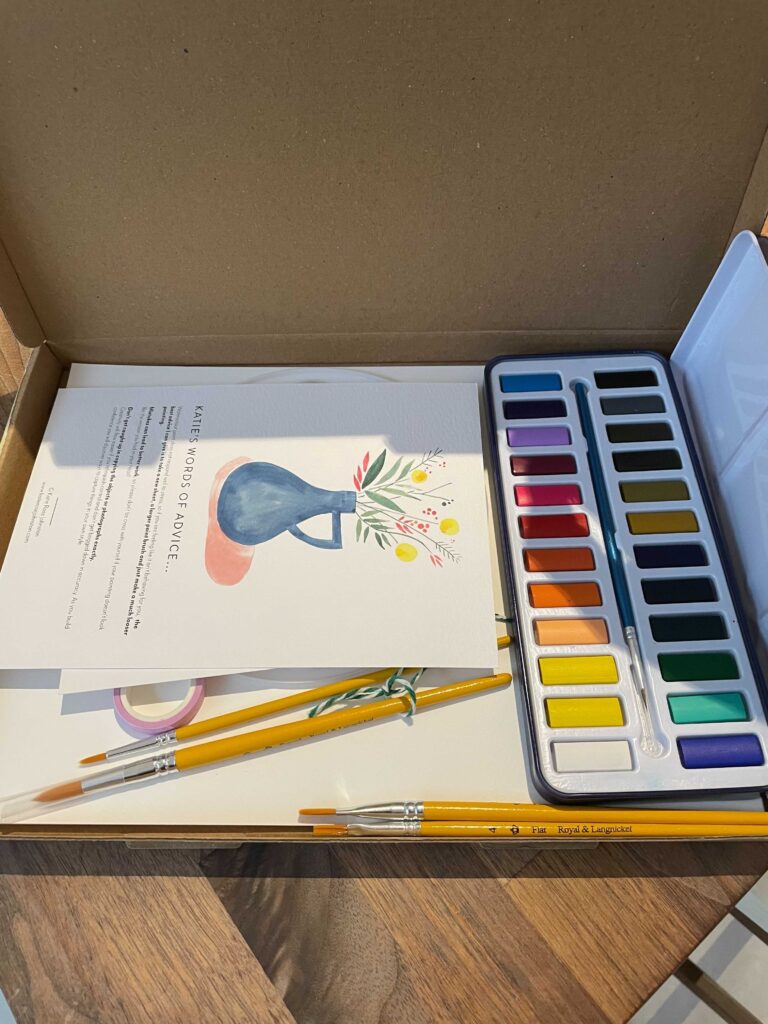 We look after our team
Being a mental health business, we'd be remiss not to be looking after the mental health of our team. We have an ever-growing list of benefits offered to our team, and try our best to make sure we're prioritising the right stuff by asking & listening to everyone here. While we're a small business and our list of benefits matches that, the below is just the starting point and will grow as our team does:
Unlimited holidays with a minimum of 25 days + 2 weeks compulsory at Christmas
1:1 Sanctus Coaching to support your mental health
£500 pa Wellbeing allowance (taxed)
£500 pa Personal Growth and Development allowance (taxed)
Work Macbook and phone
£100 pcm homeworking allowance (taxed)
1:1 financial coaching sessions
Timebank of 100 days pa paid volunteering time across the team
Relaxed approach to working hours and taking appointments in the day etc.
Culture Club and regular socials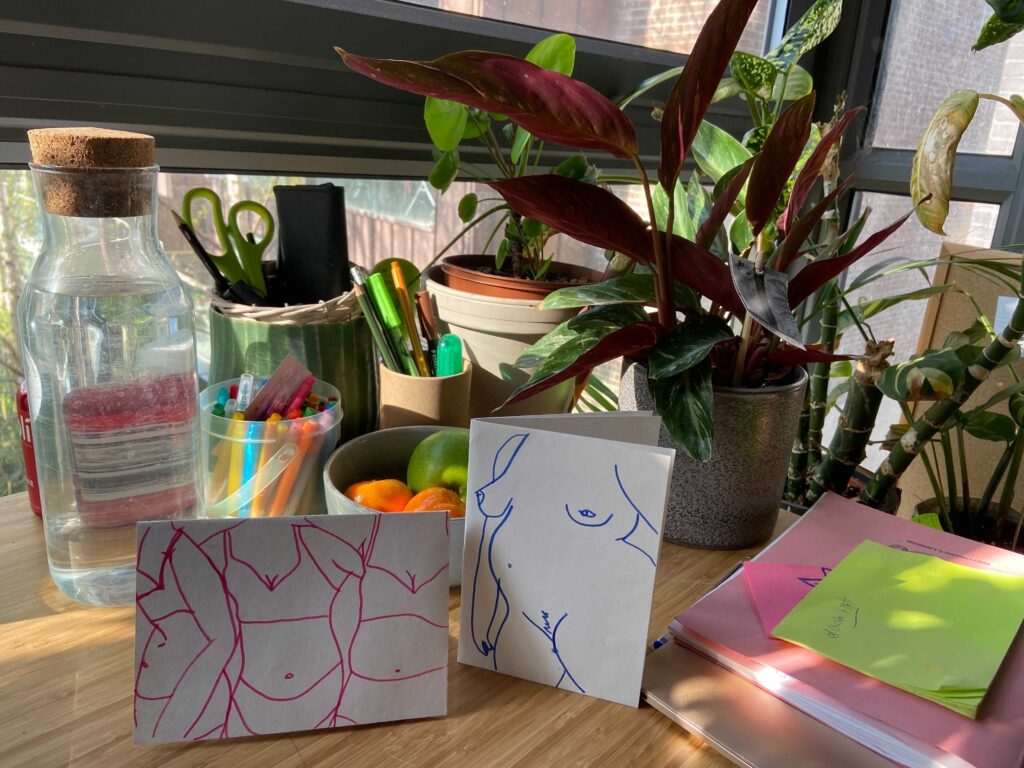 We also run a No Meetings Week once a month, where all internal meetings are scrapped out of the calendar, allowing people the space for deep work.
In 2021 we were voted as one of the UK's 100 Best Companies to Work For by Escape the City.
And you can read a bit more about us on Glassdoor here.
Want to join our team?
To see all our current career opportunities, visit our Careers page here.