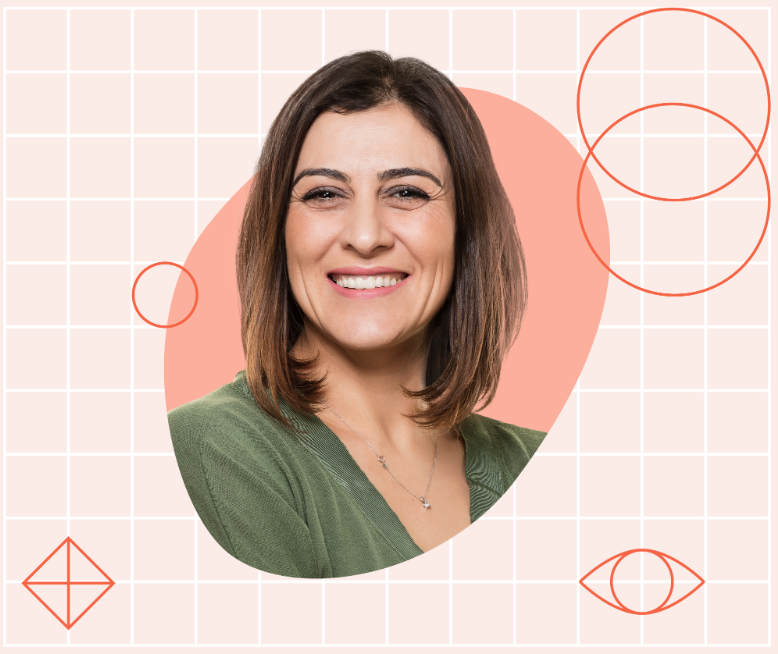 Upskilling managers to create human leadership in a hybrid world of work
Developing, growing and upskilling managers and leaders is a much more complex task than it used to be for those in HR.
Management is no longer just about Performance and Profit. A third P, People, has gained an equal footing and employees look to their managers for care, empathy and coaching skills too.
And, given the wider macroeconomic environment, businesses can't just hire at will to solve the problem – they're often having to promote and train within. 
Through this one-hour webinar we explore a five-pillar framework for approaching human leadership and manager development in this new hybrid world of work, led by Dr. Albert Viljoen. We're also joined by Anna Tillison, People Director, Jigsaw Business Solutions, who joins us to share a practical example of why, and how, her business identified leadership development as a challenge to solve.
This event will be at 10am BST on Tuesday 4th July. Register below for your spot.
Regularly featured in leading media
What will you take away from this webinar?
How has management changed in this new hybrid world? - Dr. Albert Viljoen has spent the last few years on the front lines, speaking with employees, businesses and leaders every day. He'll explain the new lens through which we must look at management and leadership.
Learn our 5-pillar framework - we'll show you the 5 core pillars we've identified that help managers lead with confidence and care when balancing people, performance and profit.
A practical example - Anna Tillison, People Director at Jigsaw Business Solutions, has been in your shoes and she shares the reasons she wanted to tackle manager and leadership development, the practical actions she took to do so, as well as the results she's seen - plus any plans for the future!
Register Now
Your information is 100% secure and we don't do spam
Trusted by 100+ leading brands & agencies to support employee wellbeing in the workplace
"Sanctus has been the most successful partnership Octopus Group has made in 20 years."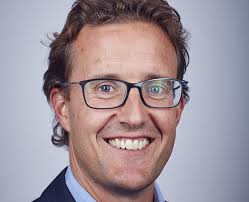 Simon Rogerson
CEO & Co-Founder, Octopus Group
"The impact of Sanctus on the wider organisation has been very successful. Our sick days have reduced and it is part of a culture change, as the employee survey has shown that people now view our mental health approach very positively."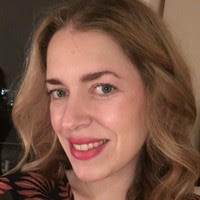 Verena Wais
Learning and Development Manager, Mindshare
"
Sanctus has had a positive impact on our culture and employee performance and is invaluable support for our employees. It's enabled people
to have conversations they never previously thought th
ey would have at work.
"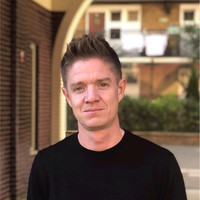 Ross Taylor
Founder, Hidden
"More people thank me for Sanctus than for the annual bonus!"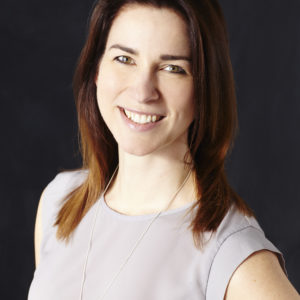 Debby Penton
Managing Director, Wildfire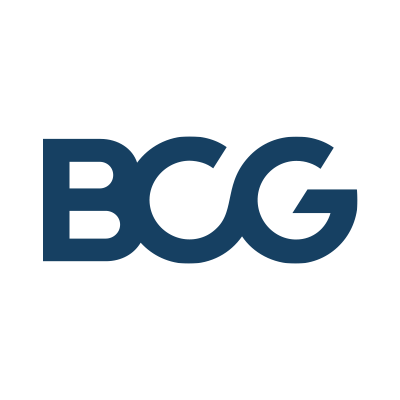 Grow and develop your leaders of the future
We know developing your people and your leaders isn't easy. This webinar is designed to give you the building blocks to help you get started.
Register Now