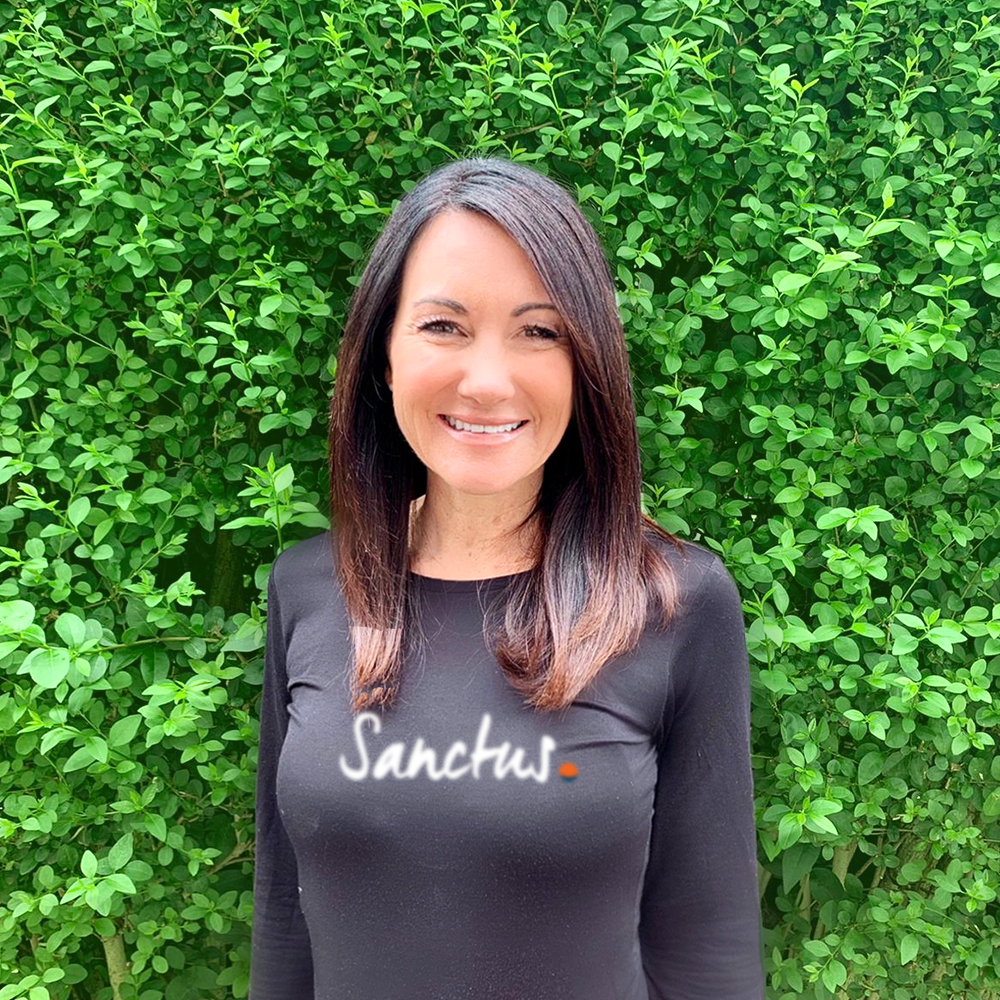 What would you like people to know about your coaching?
Energetic, compassionate, intuitive and pragmatic. My aim is to inspire and guide my clients to realise their magic. Your biggest cheerleader, I focus on you as a whole person, your sparkles, your shadows and everything in-between, holding a strong belief in you even when yours may start to falter. My optimism and sense of adventure have defined my approach, playing at the intersection of wellbeing and performance, with a little cha-cha between the two to ensure the right balance.
What's your background? (Coaching and otherwise)
My street cred – I'm a practising dietitian with a post grad in business and lifestyle coaching (and an accredited coach with the ICF). I work with people who have medical conditions, executives and athletes who want to turbo-boost their performance, teams who are finding a new way of coming together, and those who need a listening ear to make sense of the thoughts whirling around their mind.
My career has spanned the NHS, public and private sectors and more recently the start-up world. This diverse experience has given me a richer understanding of people enabling me to provide unique nutrition, psychology and business insights for individuals to excel.
I'm fascinated with human dynamics, neuroscience and the complex relationship of our body, mind and spirit. Adopting a holistic approach, I'm intensely curious about our ability to lead better lives by optimising our nutrition and wellbeing.
What would you like people to know about you that's nothing to do with your coaching?
A lover of sunshine, nature and being outdoors, I was blessed to grow up in the beautiful city of Cape Town. I came to the UK to travel the world and master my craft. 20 years later and I'm still here and loving life. I love people watching, experiencing different cultures, enjoying delicious foods and although I'm rather animated, I'm notoriously bad at remembering punch-lines of jokes. Other random facts about me, I've built a house and met the Queen!
What's your mental health journey?
What we think, what we feel, what we say and what we do matters.
I work with people each day and to serve them best and enjoy what I do, looking myself is essential. Over the years I've learned to prioritise my mental health as much as I did my physical health. Losing my sense of humour is one of my red flags and an indicator that I need to regroup and recharge myself. I prioritise my self-care (which looks different for everyone) and I'm better at practicing self-compassion and kindness with myself.
This hasn't always come easily and a few years ago, I developed a rare skin condition (not life threatening or contagious) which forced me to expand my self-care toolkit. I found things like sweaty intense exercise, that I enjoyed and helped me blow off steam, boost my energy and sleep well, came at a price. Skeptically I introduced more human pretzel making (yoga) and focused my energy on what I could control, what was working and tried to keep things in perspective.
Journaling helped me make sense of my feelings. I chose to be curious and I became my own human experiment. I tweaked what I ate, kept an eye on my self-talk and I spent a lot of time at the Mind Gym exercising different mental muscles.
It wasn't always easy and at times it was messy. I felt vulnerable and I didn't feel I had it all worked out and that was OK.
Even though I had the privilege of being aware of these techniques, when you're the patient, sometimes you need reminding. Everyone's journey is unique but often it's the simple things like breathing, time out, talking to someone that makes that massive difference.
Ps my skin cleared but from time to time it makes an appearance.