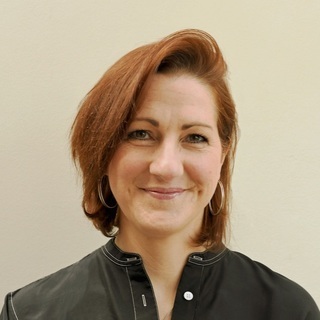 What would you like people to know about your coaching?
I bring authenticity, creativity, professionalism and warmth to my coaching and am comfortable and confident using an extensive variety of coaching frameworks and skills, harnessing my energy and wisdom to enable clients to unlock their potential and be their best selves.
By helping my clients gain a fresh perspective, I empower them to see opportunities and have the courage to go for them, deepening their impact and transforming their lives, careers and businesses.
I am adept at creating a supportive and encouraging environment and work quickly and collaboratively with my clients, helping them work out what it is they want and how it is they'd like to get there. My approach is rooted in neuroscience, and I help my clients get a handle on, and gain control over their limiting beliefs and inner critics in order to realise their full potential.
What's your background (coaching and otherwise)?
My experience covers business, entrepreneurship, education and the cultural and creative industries. I've been working as a coach for many years and coach in and with a range of sectors, organisations and individuals including the professional services, tech, the creative sector and the third sector. I am experienced in working with CEO's and leaders to high potentials and those just starting out in their careers.
What would you like people to know about you?
My fitness in all these areas is very much buoyed up (along with being coached) by walking my dog Piggy in the park, being a partner in and parent to my three grown-up, force to be reckoned with daughters, travelling and dancing. Lots of dancing.