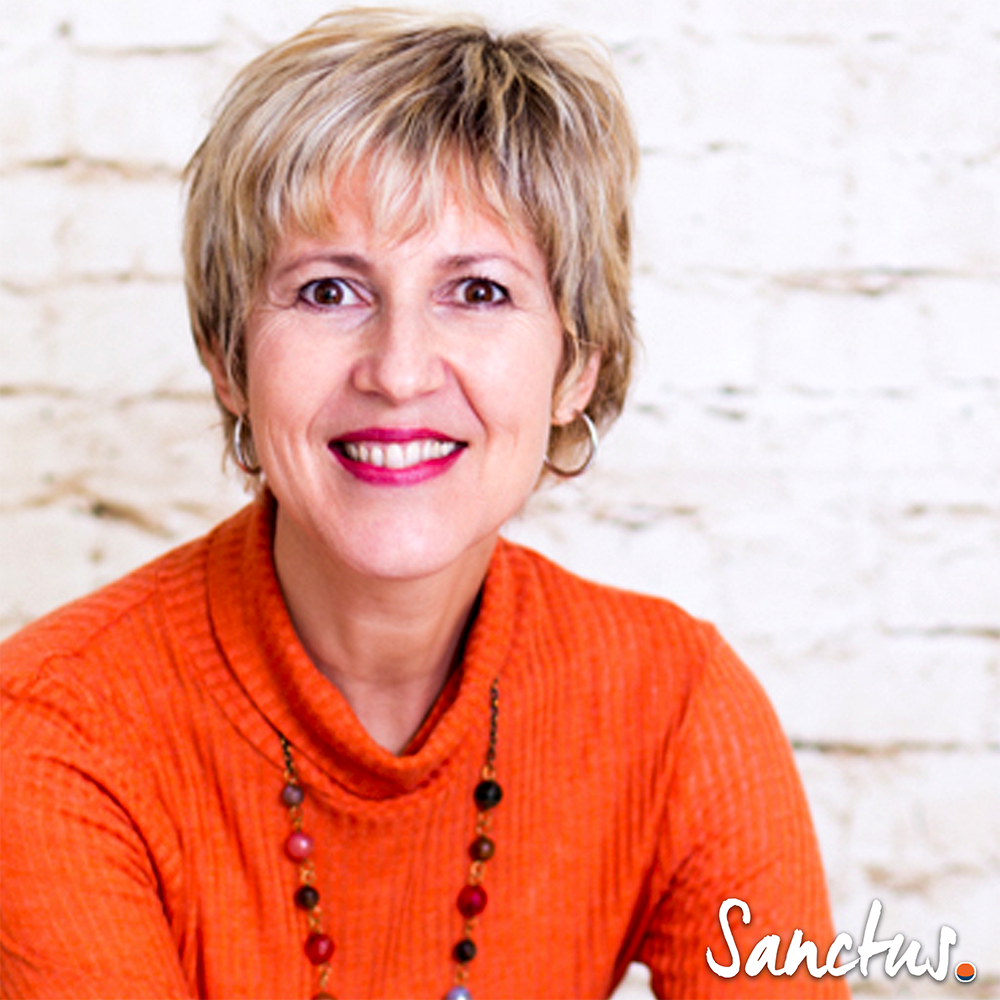 What's your background (coaching and otherwise)?
I have a 20-year professional background in the corporate communications and events field working internationally for some years. When I felt that my path was not resonating with me anymore, I took a sabbatical which allowed me to reassess my life.
I felt compelled to find tools and learn techniques to help myself, developing a deeper understanding of who I was and what I was yearning for as part of the process.
I took the plunge by changing career, travelling to London regularly to learn new skills and obtained the diplomas needed, becoming my own boss and eventually crossing the Channel for good.
I began « hands-on » with reflexology and reiki, then trained in nutrition and moved into the area of mind with meditation and mindfulness. I was eager to help more of my clients and work on a deeper level. As I experienced the benefits of psychotherapy for myself, I had considered pursuing this path but when I discovered coaching which also helped me, I decided to train with Animas Coaching and gained my ICF ACSTH Diploma in Transformational Coaching in 2015.
I also completed accredited courses in Health and Wellness, Somatic, Relationships and Group coaching, and Systemic Coaching with Constellations.
It was and still is, a powerful journey of self-discovery and empowerment.
What would you like people to know about your coaching?
My warmth and genuine care of people help to build quick rapport and trust. I create a safe space where you can be YOURSELF. It is clear that my clients open quickly in my presence which has been stated and confirmed in testimonials.
It's your time to « pause », step back and allow yourself to be fully open, to discuss and share what is really going on with for you. You will be truly heard with no judgements nor expectations.
You are unique and therefore you have your own answers and your own way. What's important for me is that you get empowered through our time together.
I am passionate about helping individuals.
What would you like people to know about you?
I've been living in South London for twelve years and the favourite place about where I live is my garden. It's like a little heaven of peace, beauty and tranquillity.
When I was nearly 40 years old, I took a sabbatical year and I followed my heart by spending some time with my grandparents, who were still alive at that time. I walked part of the St James Way (Santiago de Compostela) from Portugal to Spain, along with my backpack and a good pair of walking boots to bring myself back to the bare essentials. Then I spent time studying at an art school in London, which gave me the opportunity to work with my creative side.
My family and friends are important to me and so is spending time with them.
I enjoy learning and reading – I have at least 2 books on the go and sometimes 3! – but I'm also happy on a dance floor moving with the rhythm of Latin music.