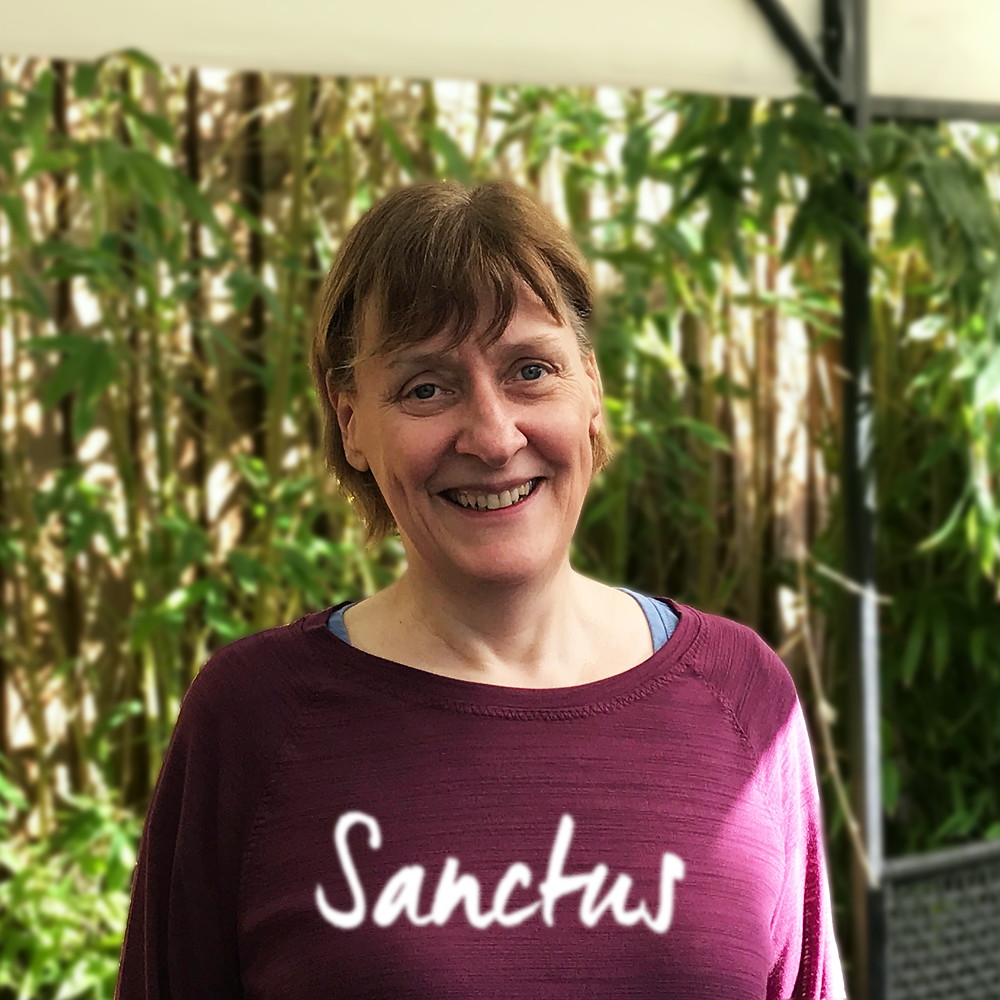 What would you like people to know about your coaching?
I'm firmly of the belief that people don't need fixing, we all just sometimes need a bit of support to help make changes, uncover blind spots and find new choices or understandings about ourselves and how we want to be.
As an experienced coach my job includes helping people connect or reconnect to their strengths, confidence and resilience to expand their choices and allow more of their true selves to be expressed in the world. Sometimes it's just to listen.
My coaching style is warm, empathic and caring with some challenge when that is helpful. I love meeting and working with new people and can't wait to meet you!
What's your background? (Coaching and otherwise).
I worked in the Facilities Management sector for a time where my role included trouble shooting contracts that were failing. I discovered that contractual problems usually boiled down to a breakdown in communication.
In the vacuum created by poor communication people draw their own, often inaccurate, conclusions. The same happens in our personal and work relationships as well as in our relationship with ourselves.
Learning about how people think has been my passion for the last 15 years. What helps and hinders us in our daily life, and in our relationships and how we work towards our goals… or not.
In addition to coaching, I've also run training on topics such as Confidence Building, Developing Resilience, Goal Setting, Motivation and Negotiation. For the last few years, I've worked a lot with actors, musicians, writers and journalists.
What would you like people to know about you that's nothing to do with your coaching?
I'm originally from Scotland though I've lived in London for nearly 30 years. I love walking in green spaces, socialising and Nordic dramas. I also love to read and usually have at least a couple of books on the go.
In the past I've enjoyed gliding, canoeing and I once got to drive a tank. These days the biggest risks I take are ordering clothes and shoes off the internet.
What's your mental health journey?
I spent the first 30 years of my life on autopilot. Growing up, I'd been told to work hard, and I followed that instruction until I reached board level.
When I stepped off the corporate ladder and asked myself what I actually wanted to do, I found that question almost impossible to answer. That was the start of my journey of waking up and taking responsibility for who, what and where I wanted to be, a process that is still ongoing.
I've found throughout this process that some of my most painful experiences have given me the biggest opportunities for personal growth. The biggest thing I have learned is that I don't have to do it on my own.