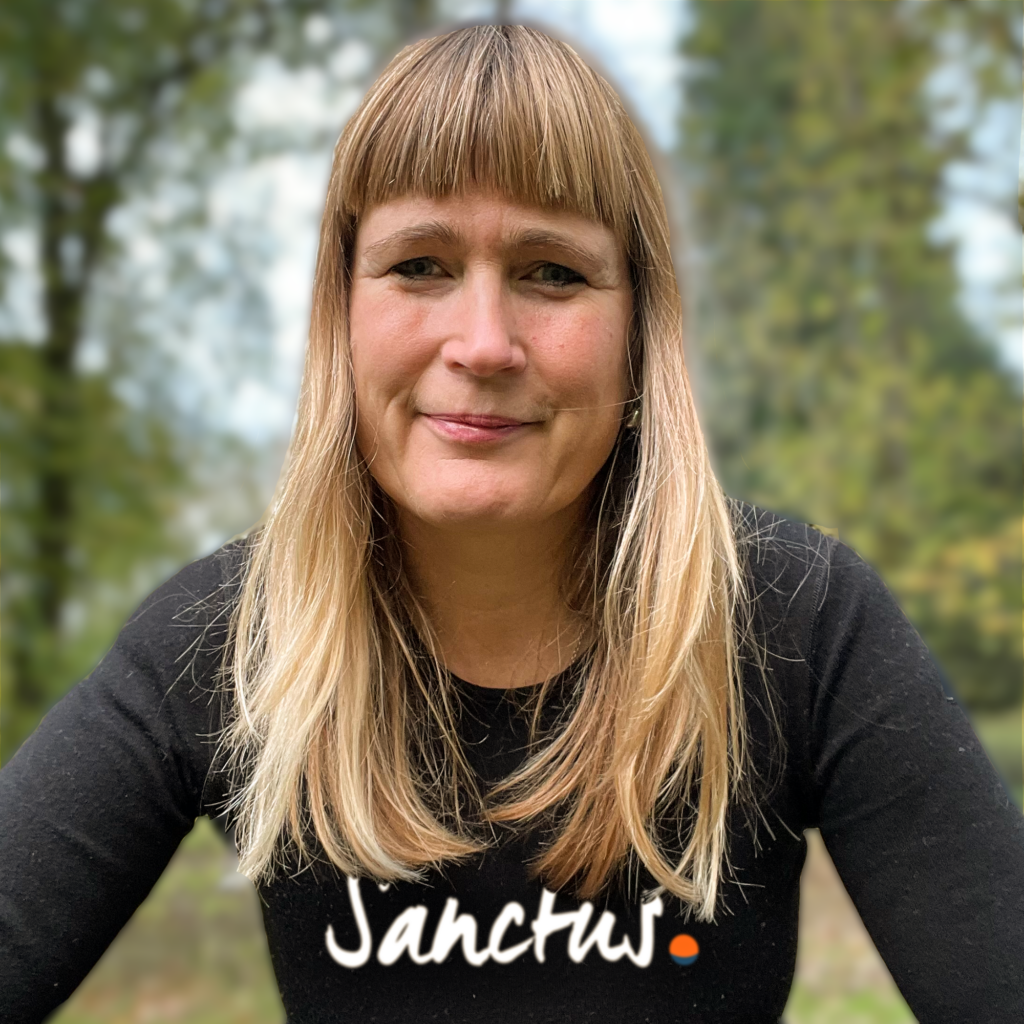 Hey, my name is Joa, and I've been supporting people to bring themselves fully, in their own unique way, to this one wild and precious life for over 13 years in my work as a life and mental fitness coach and facilitator.
Unlearning much of what I picked up unconsciously through school and life — and choosing anew how to bring myself to this thing called life — has been central to my journey. My passion is to support others on their path of learning and unlearning.
I am driven by the belief of the possibilities and aliveness that can be created in our families, communities and organisations at this pivotal time — if we can be brave enough to show up authentically and support each other to do the same.
I worked as a project manager for many years, working with clients such as VW Germany, Pret A Manger and Abbey Road Studios.
I then started up and ran a charity focused on supporting people with disabilities into work. Through that I realised that it is often not lack of opportunities that limit us, but our ingrained and often unconscious beliefs that get in our way. Thankfully we now know through neuroscience that we can form new neural pathways.
I value the importance of ritual and insights gained from all of life's cycles and incorporate them into my life in many ways. Nature connection is a key part of my personal practice and is a powerful tool I use with clients.
The transitions of motherhood, grief of losing my dad and facing into the climate crisis have been challenging times in my life, as well as ultimately connecting me to what's most important and to learning to live from that place.
I've worked with people from many backgrounds and positions including start ups, social enterprises, BCorps, Solopreneurs as well as at board level for large multinationals.
I feel honoured to support people navigating the depths of life's transitions and challenges and in sessions, enjoy weaving a depth of being with fun and ease.
I have 2 daughters and love traveling with my family and learning from different cultures and people. I enjoy loud music and silence, meditate and practice mindfulness, and aim to live a simple life focusing on the things that matter.