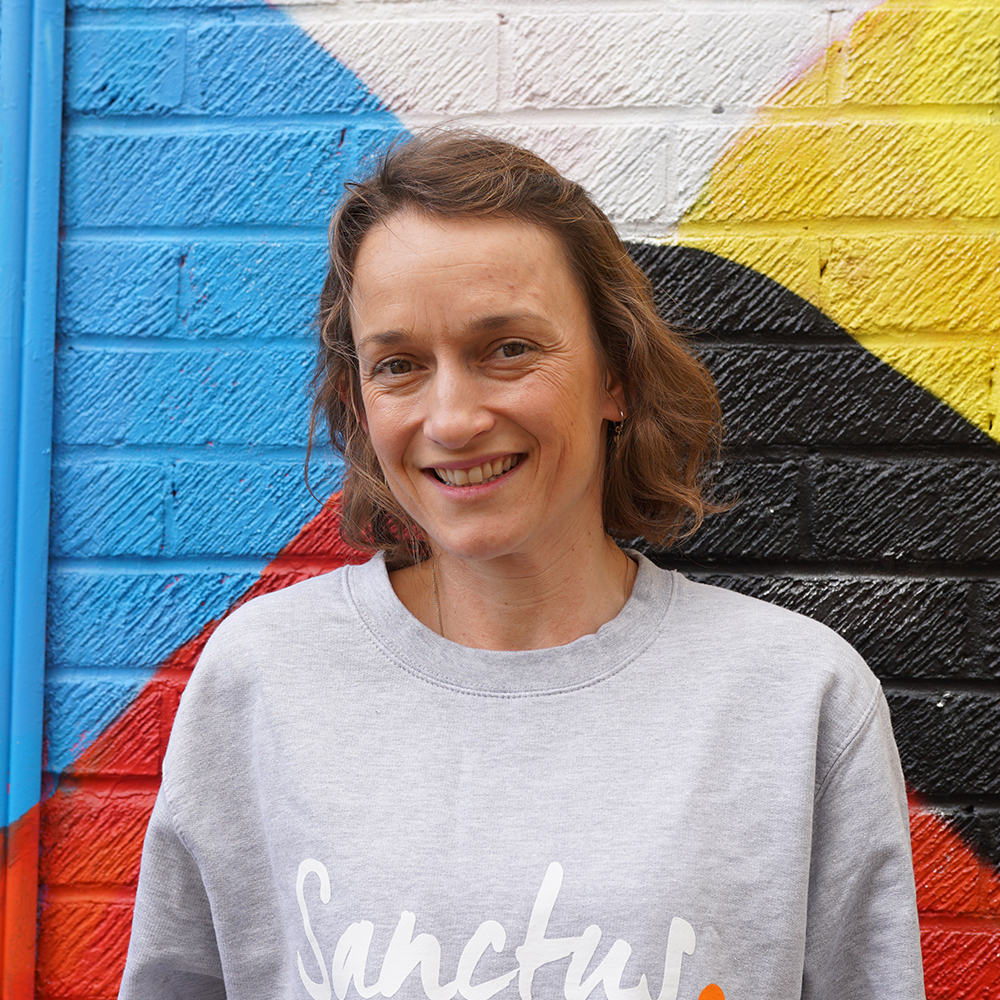 What's your background? (Coaching and otherwise)
I started my career in education, teaching and leading in inner-London primary schools, before retraining as a coach after becoming a parent for a third time. I now support individuals within organisations to define their own career path, and to lead with the planet in mind. I trained with CTI (Coaches Training Institute) and am a PCC (Professional Certified Coach). I am a certified Firework career transition practitioner.
What would you like people to know about your coaching?
Coaching is all about you – I am here to shine a light on the parts of you that don't always get the time and space they need. Whether it's reflecting on what's going on for you right now, creating space for future dreams or processing past experiences, I believe that with the right heart and head supporting you, you have the answers to everything within yourself.
What would you like people to know about you that's nothing to do with your coaching?
I am a bit of a nature nerd, and am never happier than when nose deep in a field of something fresh. I hope that this connection transfers into our sessions, whether they take place in an office, behind a laptop screen or outside, and infuses them with a natural energy and focus.