Free mental health posters for the workplace
While it would be great if every company had a huge mental health and wellbeing budget, we know that not everyone is there yet.
For some, it's still early days, and they're looking to do things that are either free, or relatively inexpensive.
A great way to get the mental health conversation going in any business is through posters; things that are incredibly visual and eye-catching, and get employees thinking every time they look at them.
We know a lot of businesses don't know what posters they want or how to design them, so we've made the process a whole lot easier for you by including some of our posters as a free download below.
We've chosen these posters as they are some of the boldest ones that we have. They're to the point and direct, as we believe that has the biggest impact on getting someone to think about mental health.
Our free mental health posters (click the link on each poster to open a high-res version)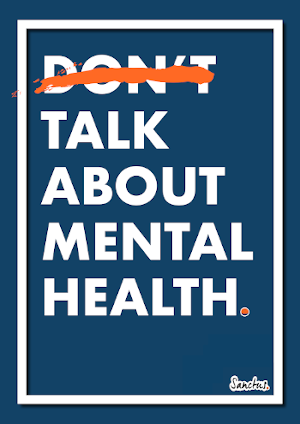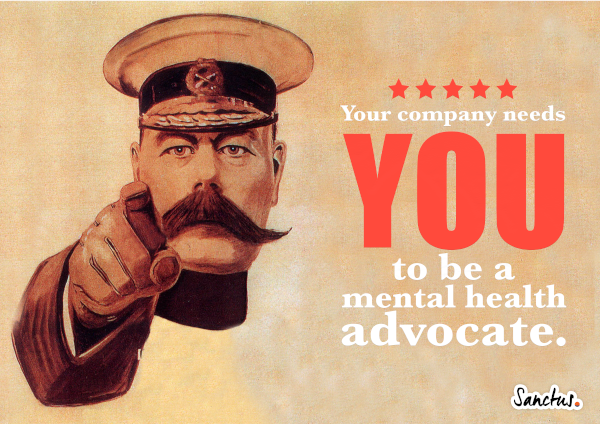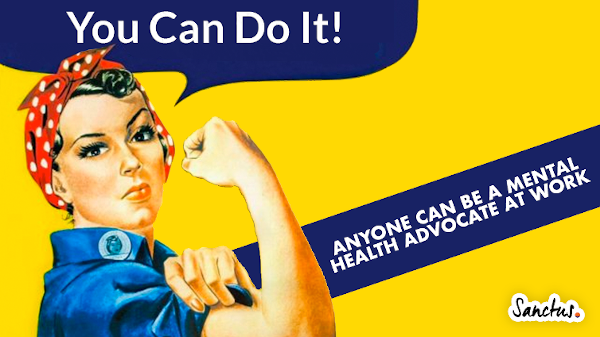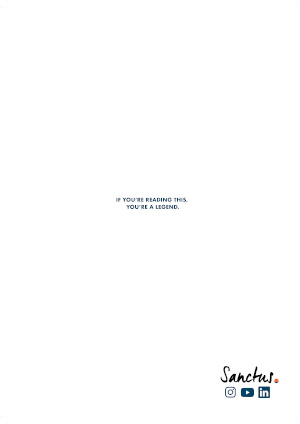 Hope you find them useful!