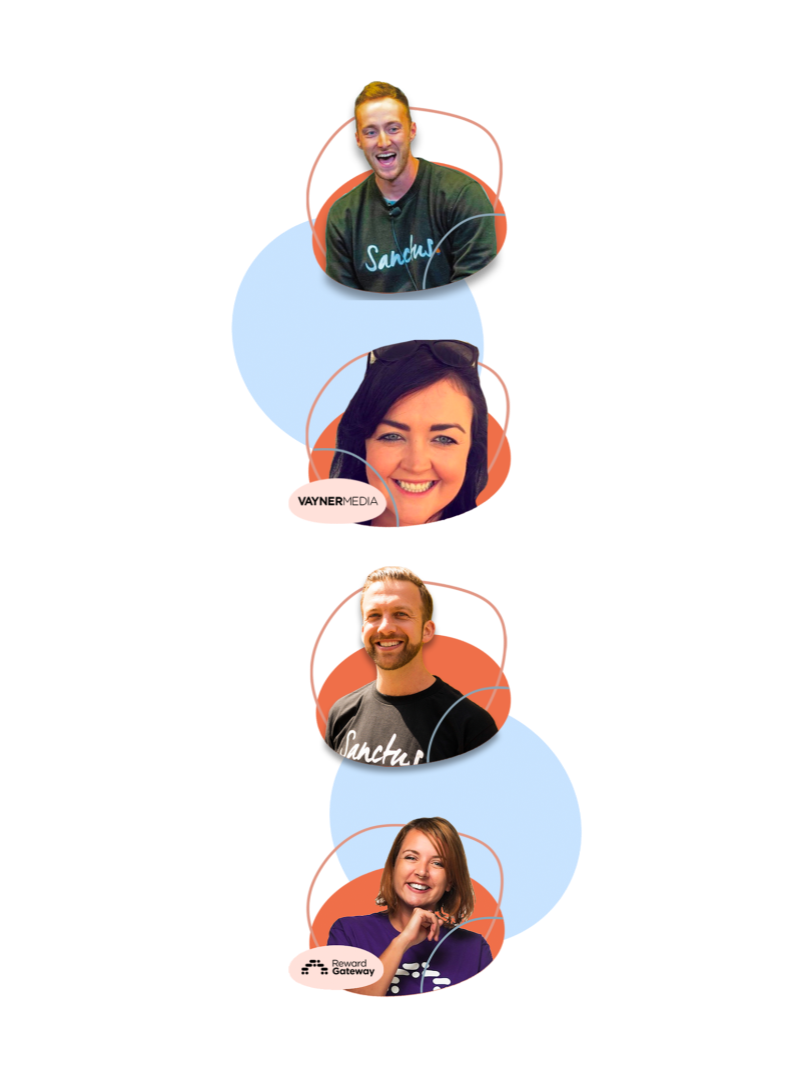 Comfort in Chaos; Supporting employees through change and uncertainty
As a Business, HR or People leader, people often look to you for reassurance, comfort and clarity. But how do you provide comfort and support employees amidst ongoing uncertainty?
Hosted by our very own Head Coach Dr, Albert Viljoen and featuring a panel discussion with HR leaders from Reward Gateway and VaynerMedia, this webinar explores the issue of uncertainty, the psychology behind it and how to mitigate against in the context of ongoing change and uncertainty in the post-pandemic workplaces.
During our panel discussion we also unpack:
– Happy-Hybrid: designing a structure that supports individual preferences whilst providing guidance & clarity at scale.
– Leadership Leaning In: why employees want to hear more (not less) from CEO's and senior leaders.
– 2D Culture: the challenges of culture & connection with virtual. And the knock-on effects for your employer brand, employee wellbeing & engagement.
Enter your details below & we'll send you a free recording of the webinar.
Regularly featured in leading media
In this webinar, you'll learn about:
Your brain on Uncertainty. Dr Albert explains what Uncertainty actually is, the effect of it on your brain and the impact of it on your mental health & wellbeing.
The Psychological Drivers. So that you can get a better understanding of the psychological impact on yourself and the colleagues you support in your role.
The post-lockdown Paradox. How more choice is leading to greater uncertainty and how HR & People leaders can mitigate against this.
Front-Line Experiences. First-hand experiences of practical and real-world policies that HR & People leaders can implement to help employees navigate uncertainty when adjusting to the next stage of post-pandemic life.
Send my free webinar recording now
Your information is 100% secure and we don't do spam
Trusted by 100+ leading brands & agencies to support employee wellbeing in the workplace
"Sanctus has been the most successful partnership Octopus Group has made in 20 years."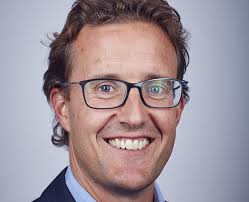 Simon Rogerson
CEO & Co-Founder, Octopus Group
"The impact of Sanctus on the wider organisation has been very successful. Our sick days have reduced and it is part of a culture change, as the employee survey has shown that people now view our mental health approach very positively."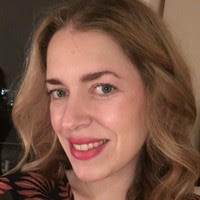 Verena Wais
Learning and Development Manager, Mindshare
"
Sanctus has had a positive impact on our culture and employee performance and is invaluable support for our employees. It's enabled people
to have conversations they never previously thought th
ey would have at work.
"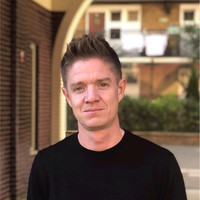 Ross Taylor
Founder, Hidden
"More people thank me for Sanctus than for the annual bonus!"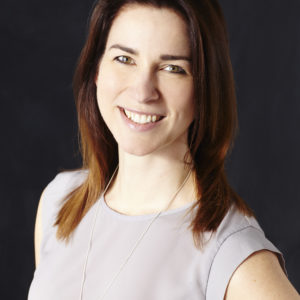 Debby Penton
Managing Director, Wildfire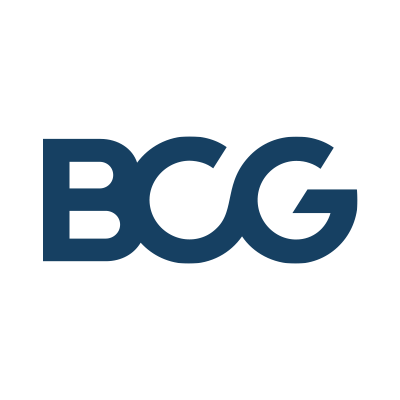 Get instant access to this free webinar recording now
We know there are many challenges and roadblocks for HR and People leaders to navigate right now. This webinar will help offer some insights and solutions :)
Send my free webinar recording now