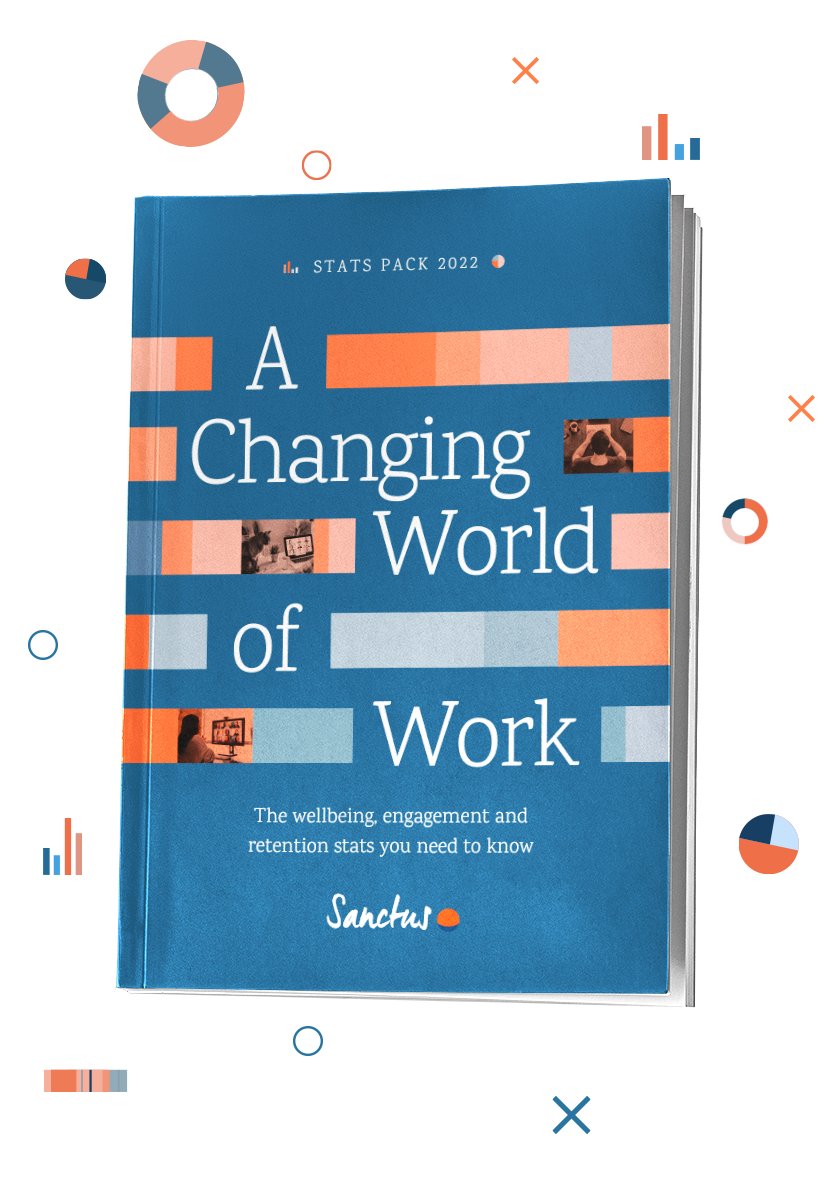 2022 Stats Pack - Are you facing an employee acquisition, engagement or retention challenge?
Record resignations and plummeting levels of employee engagement, satisfaction and happiness are fueling a growing crisis in the workplace.
But what's behind all of this? And as a people leader, what can you do about it?
We've put together a handy Stats Pack filled with the data and insights you need to know heading into 2022. It's a comprehensive and easy-to-digest wrap designed to help you respond to immediate challenges and set you up for the year ahead.
Enter your details below and we'll send you our free 2022 Stats Pack.
Regularly featured in leading media
In this free 2022 Stats Pack, you'll find:
Key stats & data for 2022. Compiled to help you contextualise & respond to critical & immediate challenges in the workplace.
Insight on the misalignment that's turning a crack to chasm, when it comes to employee engagement & retention.
What employees actually want. The shifting priorities and core areas employees actually want you to focus on and invest in.
The opportunity & impact of getting it right. The enormous competitive advantage of prioritising people & improving employee engagement.
Send my free 2022 Stats Pack now
Your information is 100% secure and we don't do spam
Trusted by 100+ leading brands & agencies to support employee wellbeing in the workplace
"Sanctus has been the most successful partnership Octopus Group has made in 20 years."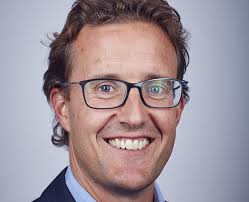 Simon Rogerson
CEO & Co-Founder, Octopus Group
"The impact of Sanctus on the wider organisation has been very successful. Our sick days have reduced and it is part of a culture change, as the employee survey has shown that people now view our mental health approach very positively."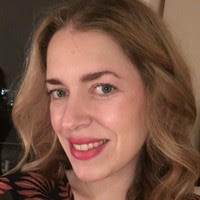 Verena Wais
Learning and Development Manager, Mindshare
"
Sanctus has had a positive impact on our culture and employee performance and is invaluable support for our employees. It's enabled people
to have conversations they never previously thought th
ey would have at work.
"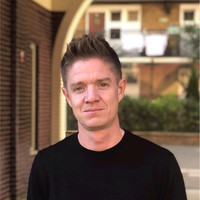 Ross Taylor
Founder, Hidden
"More people thank me for Sanctus than for the annual bonus!"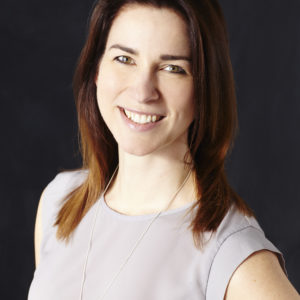 Debby Penton
Managing Director, Wildfire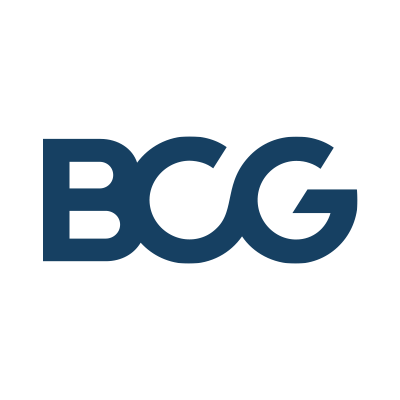 Get instant access to this free 2022 Stats Pack now
We know it's a challenging time to be a HR & People leader. This Stats Pack will help guide your focus in 2022 & beyond.
Send my free 2022 Stats Pack now