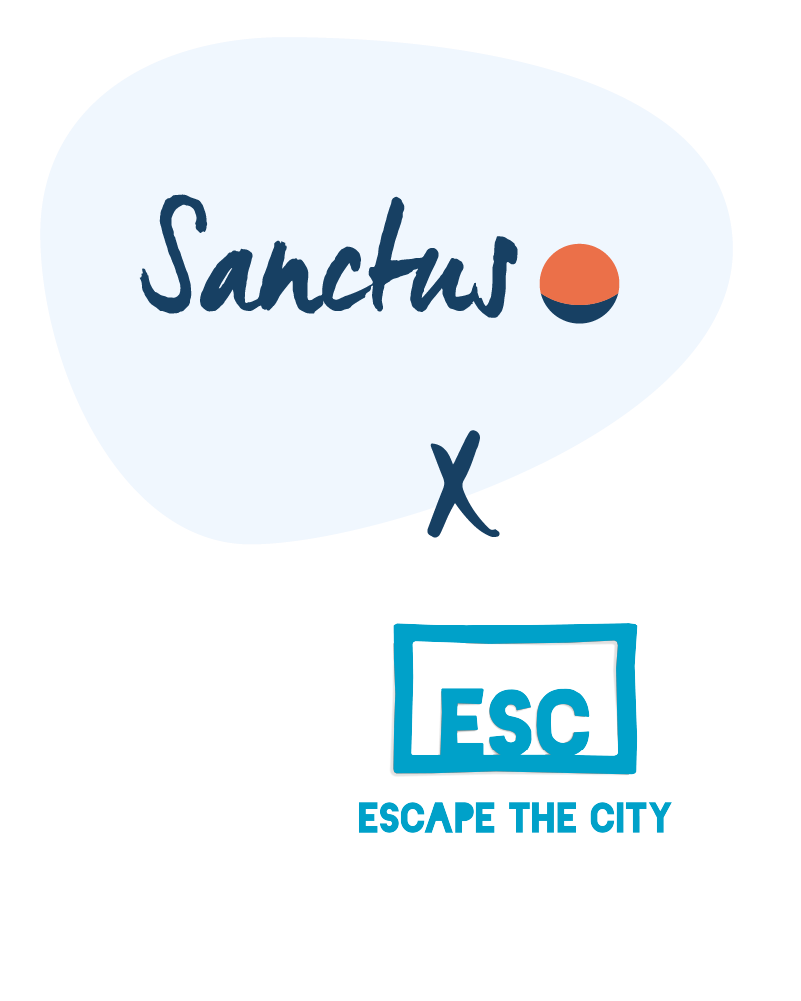 Congrats! You made the Escape 100.
You clearly already take the mental wellbeing of your employees and future candidates seriously. But after the last few years, we all need a little bit of extra support.
At Sanctus our mission has always been to champion healthy workplaces, and make proactive,
1-2-1 support available to as many employees as possible.
As a winner of the Escape 100 we want to celebrate and support you in building a workplace people are proud to escape to!
So here's a small token from us. A discount on Sanctus employee wellbeing services worth over £2,500! Including 50% off Sanctus Coaching onboarding fee and a free group workshop when you sign up to a 12 month plan.
Get in touch below to learn more about your Escape 100 winner offer.
Regularly featured in leading media
Your Sanctus x Escape100 winner offer:
FREE Sanctus Connect & Reflect Group Workshop (worth £1500 and a hit at companies like Asos, Vice & Reward Gateway)
50% off Sanctus 1-2-1 Coaching onboarding fee (worth £1000+)
Open to all Escape 100 winners when you sign-up to our standard 12-month plan
Get in touch to find out more
Your information is 100% secure and we don't do spam
Trusted by 100+ leading brands & agencies to support employee wellbeing in the workplace
"Sanctus has been the most successful partnership Octopus Group has made in 20 years."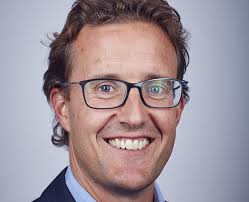 Simon Rogerson
CEO & Co-Founder, Octopus Group
"The impact of Sanctus on the wider organisation has been very successful. Our sick days have reduced and it is part of a culture change, as the employee survey has shown that people now view our mental health approach very positively."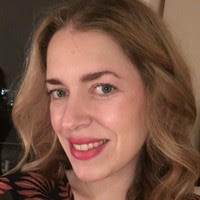 Verena Wais
Learning and Development Manager, Mindshare
"
Sanctus has had a positive impact on our culture and employee performance and is invaluable support for our employees. It's enabled people
to have conversations they never previously thought th
ey would have at work.
"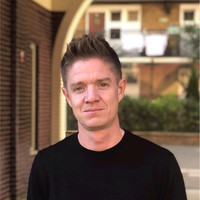 Ross Taylor
Founder, Hidden
"More people thank me for Sanctus than for the annual bonus!"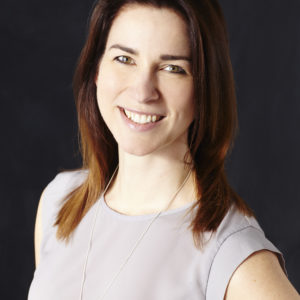 Debby Penton
Managing Director, Wildfire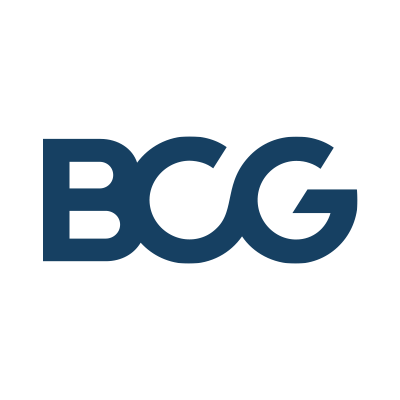 Give your employees the tailored support they need.
We believe that workplaces of the future are the ones that place their people at the very heart. That's why we've helped 100s of businesses foster a culture of sustainable growth and care. Want to shake-up your culture, and boost your employee retention, attraction and engagement? We've got you covered.
Get in touch to find out more