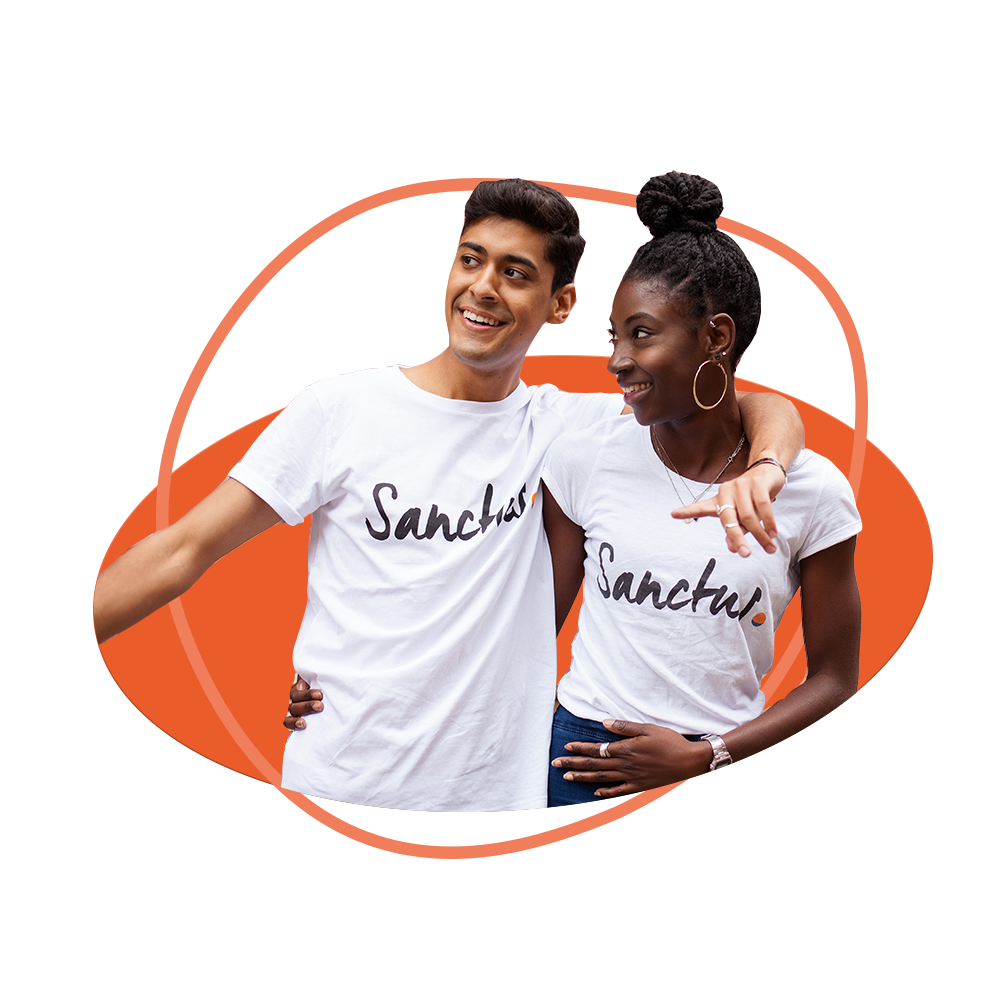 Join the Sanctus Mental Health Champion Newsletter
Are you a HR professional or people leader in your business?
Mental health is one of the highest priority topics for businesses right now, but it's also a subject that leaves many scratching their heads a bit wondering what the right thing is to do.
So we've created a newsletter for mental health change-makers and storytellers to help inspire these champions (you) to create cultures that are more inclusive of mental health.
What you'll get from us:
Personal stories from our team and our community.
Free guides and resources.
Regular useful content.
Exclusive event invites (virtual for now!)
Tips on how you can be a mental health champion at work.
A whole lotta' mental health goodness.
Join our newsletter where we send free tips and insight on how you can champion mental health at work.
Regularly featured in leading media
Why become a workplace mental health champion?
Create a culture that is more inclusive.
Be proactive and preventative with mental health.
Reduce the costs of poor mental health in the workplace.
Boost employee engagement and employer brand.
Do the right thing for your people.
Join the Sanctus Newsletter!
Your information is 100% secure and we don't do spam
Trusted by 100+ leading brands & agencies to support employee wellbeing in the workplace
"Sanctus has been the most successful partnership Octopus Group has made in 20 years."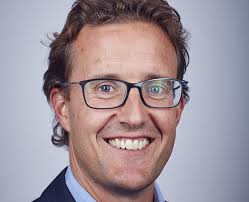 Simon Rogerson
CEO & Co-Founder, Octopus Group
"The impact of Sanctus on the wider organisation has been very successful. Our sick days have reduced and it is part of a culture change, as the employee survey has shown that people now view our mental health approach very positively."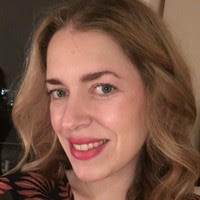 Verena Wais
Learning and Development Manager, Mindshare
"
Sanctus has had a positive impact on our culture and employee performance and is invaluable support for our employees. It's enabled people
to have conversations they never previously thought th
ey would have at work.
"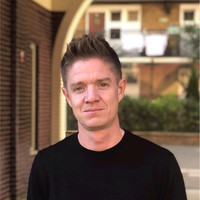 Ross Taylor
Founder, Hidden
"More people thank me for Sanctus than for the annual bonus!"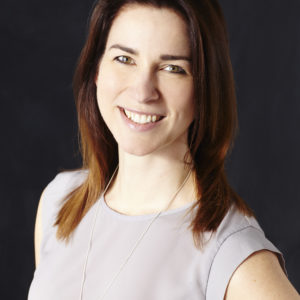 Debby Penton
Managing Director, Wildfire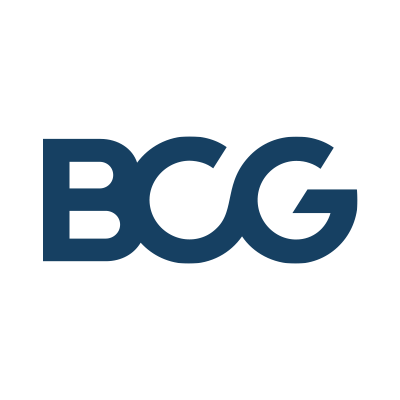 We all have mental health!
Yep, that's right! Join our newsletter for free and we'll help you spread that message to the rest of your business.
Join the Sanctus Newsletter!