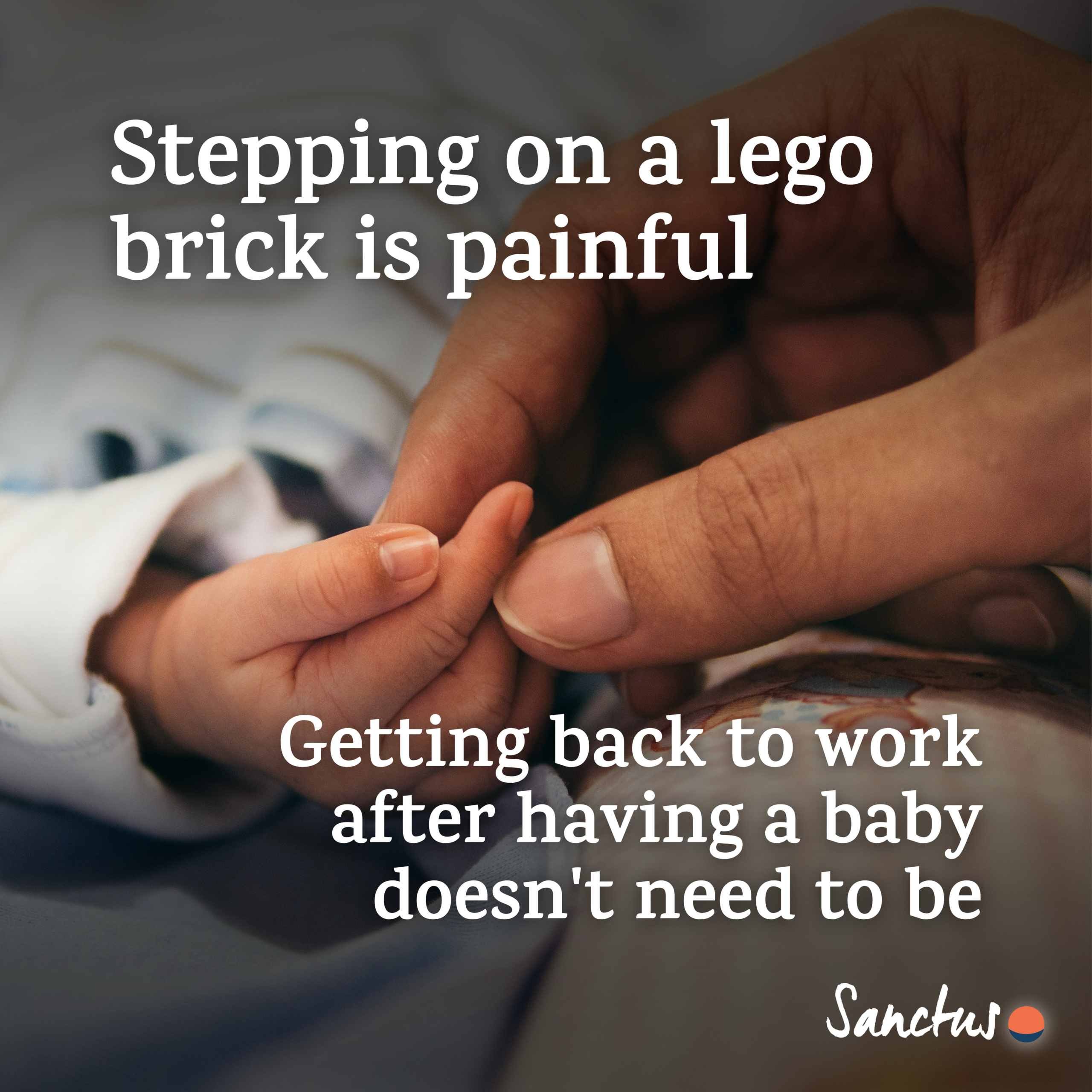 Levelling up parental leave
Retaining parents is a huge issue for businesses, as when someone's priorities change, often the direction that they take in life does too. 
We know that creating a people policy that is fair and balanced for parents isn't always easy, particularly as what works for one parent may not work for another.
We've put together a bitesize Parents in Business pack with some useful links for you to consider, as well as an expert coach's view on how to handle this process with care and empathy. 
Download for free below
Regularly featured in leading media
What's in this bitesize pack?
Useful links - It can sometimes be hard to know the right process to follow, what the legalities are or if you're doing it "right". We've compiled a list of useful links to help guide you.
The coach's view - One of our expert coaches shares a couple of tips to consider when approaching your parental policy.
How we can help - We help support 100s of parents within businesses of all shapes and sizes. We've included some detail on how we could help you too.
Download Now
Your information is 100% secure and we don't do spam
Trusted by 100+ leading brands & agencies to support employee wellbeing in the workplace
"Sanctus has been the most successful partnership Octopus Group has made in 20 years."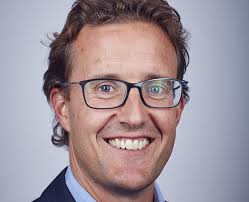 Simon Rogerson
CEO & Co-Founder, Octopus Group
"The impact of Sanctus on the wider organisation has been very successful. Our sick days have reduced and it is part of a culture change, as the employee survey has shown that people now view our mental health approach very positively."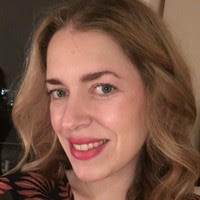 Verena Wais
Learning and Development Manager, Mindshare
"
Sanctus has had a positive impact on our culture and employee performance and is invaluable support for our employees. It's enabled people
to have conversations they never previously thought th
ey would have at work.
"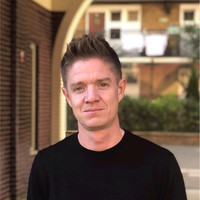 Ross Taylor
Founder, Hidden
"More people thank me for Sanctus than for the annual bonus!"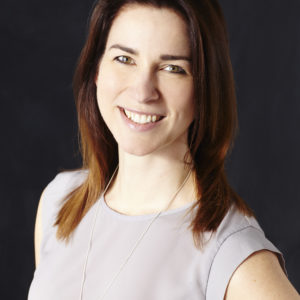 Debby Penton
Managing Director, Wildfire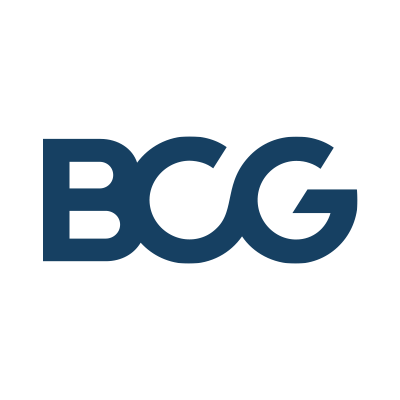 Supporting parents in business
Creating a flexible parental policy that works for everyone isn't the easiest thing in the world. Hopefully this bitesize pack can help shape some of your thinking.
Download Now