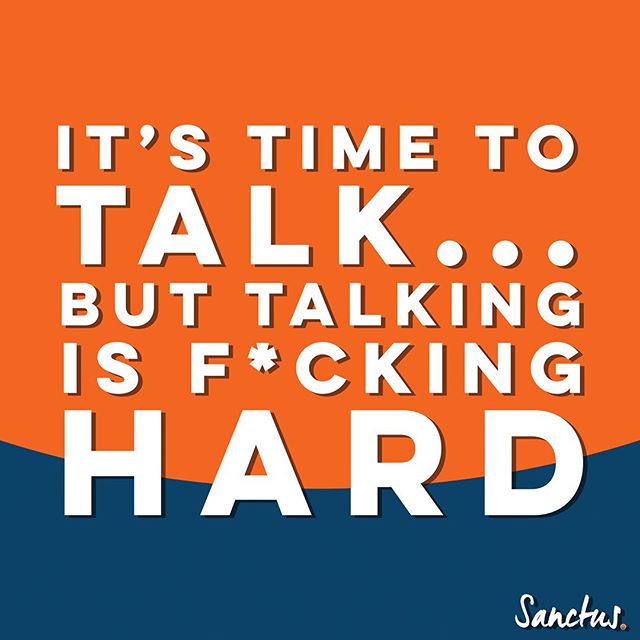 Feeling the pressure of supporting employee mental health post-lockdown?
Let's be honest, this year has been tough. It's wreaked havoc on the "normal" world we once knew, and it's left many of us in a fragile, anxious state.
So it's absolutely crucial that you place employee mental health support front and centre post-lockdown. Because chances are, they're going to need it.
Enter your email below and we'll send you our free handbook with our most useful information and practical tips.
Regularly featured in leading media
In this free, 7-step handbook, we'll look at:
The #1 thing your employees will be craving at work to feel supported
Why many employees will be anxious about coming back to work, and what you can do about it
How to make sure that you don't have to tackle this alone
And more :)
Send my free handbook
Your information is 100% secure and we don't do spam
Trusted by 100+ leading brands & agencies to support employee wellbeing in the workplace
"Sanctus has been the most successful partnership Octopus Group has made in 20 years."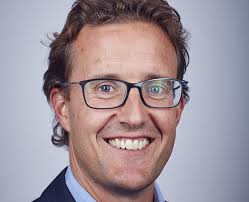 Simon Rogerson
CEO & Co-Founder, Octopus Group
"The impact of Sanctus on the wider organisation has been very successful. Our sick days have reduced and it is part of a culture change, as the employee survey has shown that people now view our mental health approach very positively."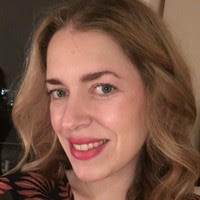 Verena Wais
Learning and Development Manager, Mindshare
"
Sanctus has had a positive impact on our culture and employee performance and is invaluable support for our employees. It's enabled people
to have conversations they never previously thought th
ey would have at work.
"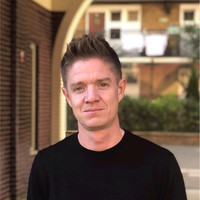 Ross Taylor
Founder, Hidden
"More people thank me for Sanctus than for the annual bonus!"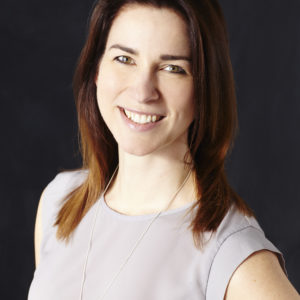 Debby Penton
Managing Director, Wildfire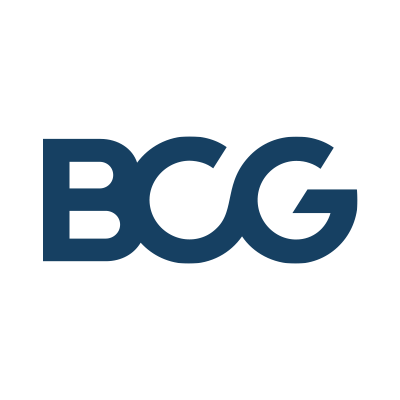 Get instant access to this free handbook now
We know how difficult it is feeling like the responsibility of keeping your company happy rests on your shoulders alone. This handbook will help :)
Send my free handbook