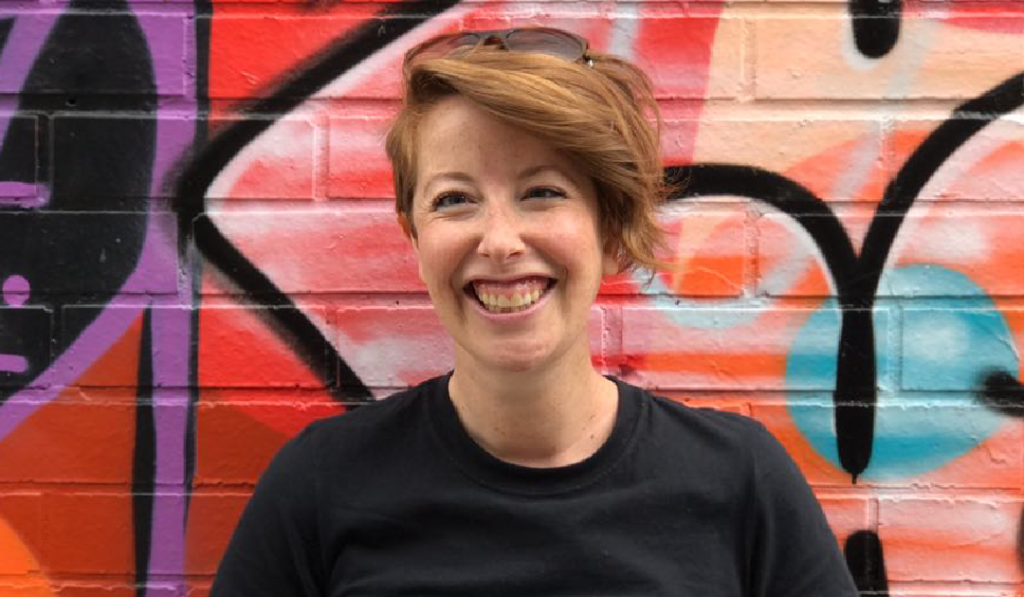 Hey there. I'm Victoria, a life & career coach supporting people to trust themselves, make bolder decisions and inspire others. Alongside my private coaching business, I've been with Sanctus since the beginning, and am hugely proud to be part of this wonderful movement.
When I tell people about my own experience of mental health, I always start with the discovery in 2011 that, at 28, I had gone through early menopause and would not be able to have children naturally. I've written and spoken a lot about this, and the impact it had on my sense of self.
But in fact, my first experience of mental health was when I was about 11 or 12, and I saw my mum have a breakdown. I have very vague memories of it — I'm not sure I've spoken about it much — but I do remember understanding two things. 1) Ignoring your mental and emotional state can be just as problematic as ignoring your physical state, and 2) the importance of asking for help from people around you.
I came to coaching in 2016, having just quit my 11-year career in marketing. Then, towards the end of 2016, I met James, the founder of Sanctus, who became a client of mine. One thing led to another and suddenly I was sat with James and two fellow coaches, in a small, hot glass room in Shoreditch talking about this coaching business we were building.
I've always loved working with people who are very logical and head-led (like myself), supporting them to connect with their emotions and their body. Strengthening your connection to your intuition is at the heart of everything I do – being able to hear your inner voice above the external noise is game-changing.
What else might you want to know about me…
– I'm married to an American man whom I met in a hostel bar in Cambodia.
– We have a little boy called Hudson who is a legend in every sense of the word.
– I read tarot regularly (including as part of my coaching style). I often have my cards with me in sessions, so if you're curious, just ask!
– I spend far too much money on food, have never made a packed lunch as an adult, and I eat cheese like it's a food to be eaten on its own.
– I laugh at my own jokes, constantly feel like a child in the world of grown ups, leave the keys in the front door overnight, and am an eternal optimist.
– I care deeply about the power of coaching to transform lives.- I'm a big fan of social media (used mindfully) – you can find me on Instagram and LinkedIn