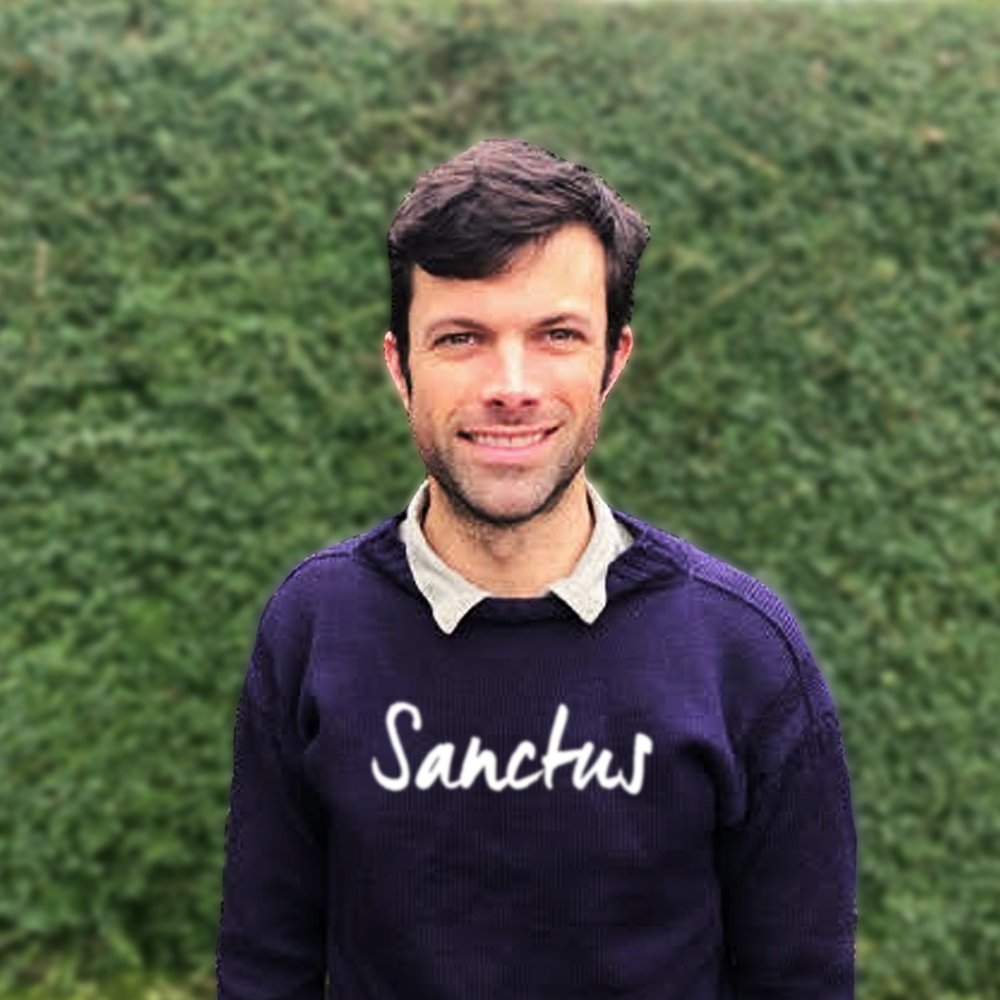 What would you like people to know about your coaching?
I have been coaching people for eight years towards a more conscious way of being; one with less stress, more presence, ease and joy.
It's been a huge privilege for me. To gain the trust of people to feel they can share their dreams, their pain and their fears with me, is something I will never grow tired of. In my experience people want to be seen and one of the most difficult things for all of us is to really love and accept ourselves.
So I really enjoy supporting people in building a level of self awareness and acceptance that peels back their layers of conditioning to allow their true selves to emerge. From this place our actions have more compassion, more wisdom, and therefore, more impact.
What's your background? (Coaching and otherwise).
At the beginning of my working life I joined the British Army, where for seven years I experienced extremes of conflict, courage and camaraderie, as well as the privilege and responsibility of leadership. This led me to my next adventure in business and an MBA at IE Business School in Madrid. During the MBA I worked in South Africa, where I established a learning programme for young disadvantaged people to become entrepreneurs. I then moved to Singapore followed by India and then the Philippines and led several businesses offering affordable, quality healthcare and education. And when I moved back to the UK, I worked as a leadership consultant developing teams towards high performance.
There came a point when I felt demotivated, disempowered and directionless. I was on a treadmill, following other people's dreams, confined by fear and tamed to a life of comfort and restricted growth. I was not being true to myself and found the courage to step into something that was more me. That step led me to coaching. I trained as a coach with CTI and have since qualified in NLP, meditation teaching, hypnotherapy, integral facilitation and eco-psychology.
What would you like people to know about you that's nothing to do with your coaching?
I grew up in Dubai before moving to the UK. The desert will always be a home for me. I continually aspire to a life of adventure, wilderness and exploration of the nature of consciousness and indigenous wisdom from around the world. A couple of years ago I spent 28 days solo in the wilderness of Colorado and it's had a transformative impact on my life. When I get the opportunity I love to travel, explore different cultures and do adventure sports like long distance running, skiing, trekking etc.
What's your mental health journey?

Through much of my adult life I have been unfulfilled. I haven't always been true to myself and it has worn me down, often feeling like I've been swimming against the current. This has manifested as lack of self confidence, anxiety, stress and suppressed anger. My journey has been one of getting out of my own way, whilst also, and rather paradoxically, really listening to and trusting myself – my whole self. In this way, things have begun to change and I have found more ease and joy. Meditation and nature connection have played a critical part in helping me along this path.