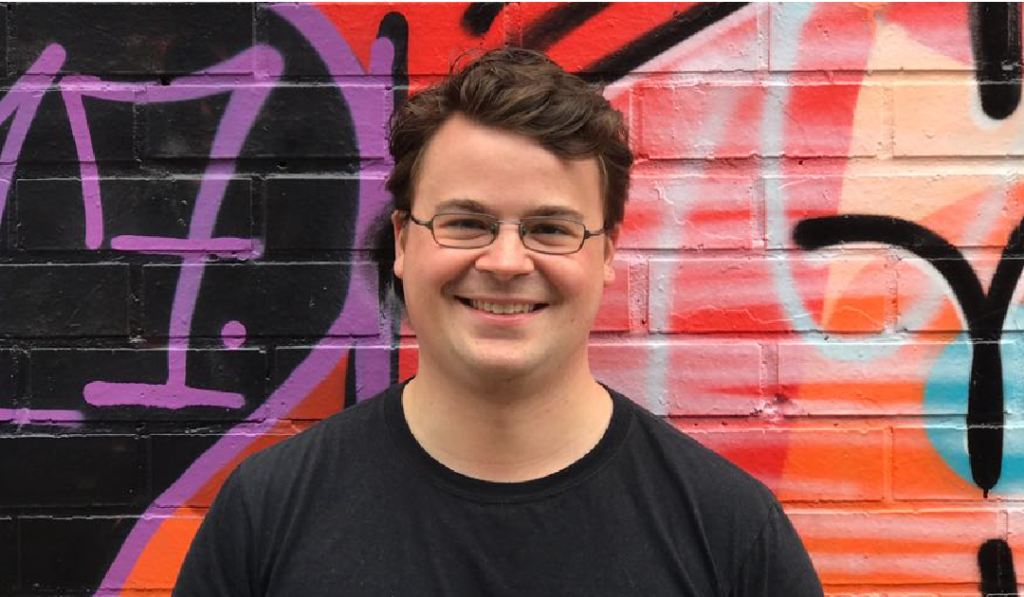 What's would you like people to know about your coaching?
I am most interested in meeting you where you are at the moment. I want to form a safe and trusting relationship so that we can look at whatever is most important for you. Then we can either work on it together or help you to find other support if that would serve you better.
My experience has been that people often come to Sanctus coaching to:
Take on a new challenge or develop a skill (e.g. becoming a leader, interpersonal skills)
Talk to someone neutral in order to work out what is going on for them and sort through their thoughts and feelings
Get help and guidance around an issue that's causing them on-going difficulty (e.g. anxiety, a difficult personal or professional relationship)
Find out what Sanctus coaching might offer them
Whatever you bring to the session, I want to welcome you and find out how we can best use our time together to help you.
I practice what is sometimes called 'relational' coaching. This comes from the idea that our patterns in life – including our what we do well and where we struggle – do not live 'inside' us but happen through the way we interact with the world and other people. So, where it is helpful, you'll find that I will invite both of us to pay attention to what we experience as we work together. This often gets to the heart of the matter quite quickly. I try to balance this direct approach by being clear that what is best for you is most important and I will always respect your wish to go at whatever pace feels right to you.
What's your background?
I am the Head of Coaching and Coaching Operations at Sanctus. I was the first coach to develop the coaching model we use with our partners and have loved helping to build Sanctus over the past four years.
My primary training is as a Gestalt therapist. I am a UKCP registered psychotherapist with a small private practice. Previously, I have worked in NHS primary care and other clinical settings. During my training, I worked in coaching and organisational consulting and have learned how to use the skills that are common to these cousin-disciplines to work with people across psychotherapeutic, life coaching, and organisational settings.
Prior to Sanctus, my coaching and consulting experience included working with teams, individuals and leaders in many areas including: marketing, engineering, fashion retail investment banking and venture capital. Sanctus coaching has also given me extensive experience working with start-up organisations.
As well as my therapeutic training, I am also qualified in Systemic Coaching and Constellations (Level I) and MBTI Step I.
What would you like people to know about you that's nothing to do with your coaching?
I am a huge fan of music from Radiohead to Beethoven, Joanna Newsom to Bruce Springsteen. I relax every day by playing my guitar and singing. Making music with other people is one of the things I enjoy most.
I also love film, TV and theatre. When I was still at university I wrote a play called The Collectors. We put the play on as a student drama society and I enjoyed and struggled through every second of every rehearsal and performance!
I find it very exciting to learn new ideas and new ways of seeing things. I really enjoy reading and listening to podcasts and lectures by thinkers, practitioners and artists I find interesting.