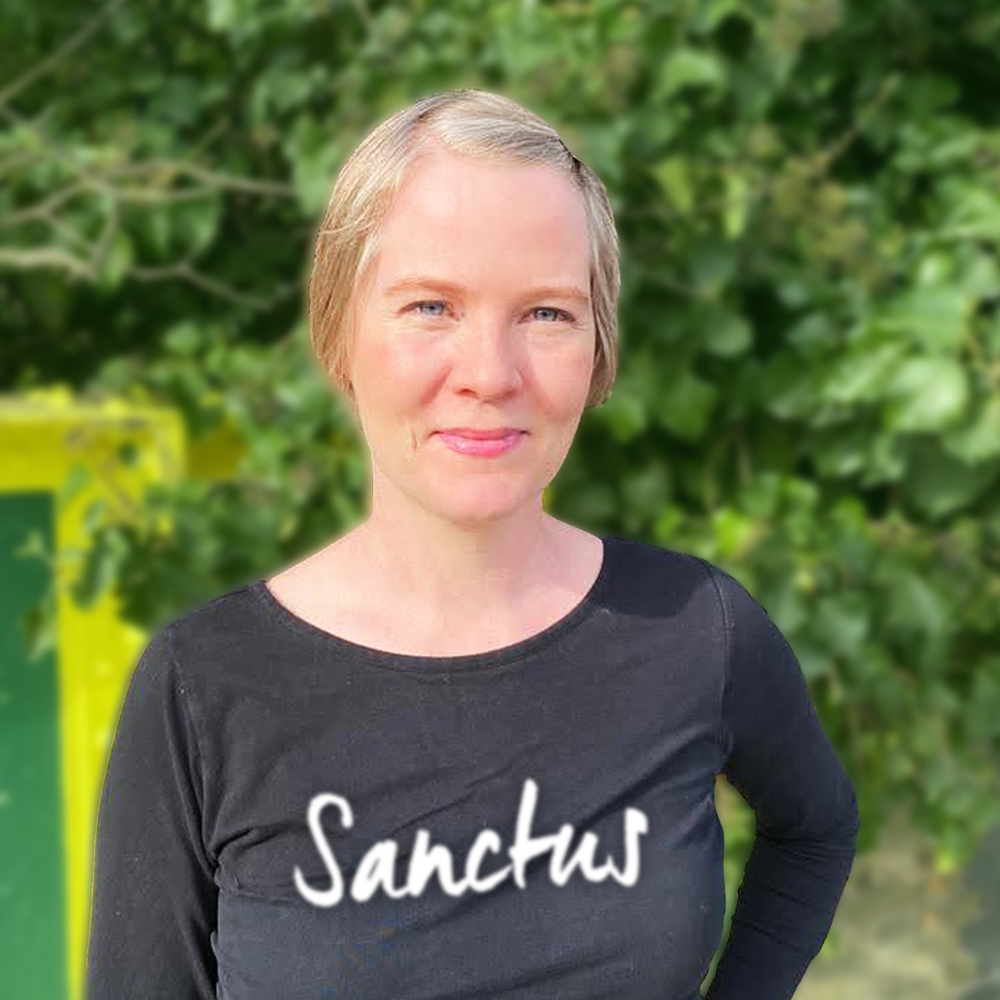 What would you like people to know about your coaching?
I create a safe space for people which is full of care, connection and empathy and free from judgement. People can bring whatever they need to coaching and I will meet them where they are.
On this foundation of trust, anything is possible. This can include challenge, discomfort and change which are things that we often avoid in life but which coaching is uniquely placed to work with. When we get to know ourselves in the coaching context then we take our full self out into the world. It's such a privilege to work with people in this way.
I specialise in transition (which is often called change) and how people step into new roles, identities and ways of being. Transitions start with ending, loss and letting go. Our culture does not provide space for people to process this in order to embark on the new. I make this space for people in coaching.
What's your background? (Coaching and otherwise).
Although I didn't recognise it at the time, my fascination with people started with doing psychology at A-Level and has never really left me. Long before I became a manager in the workplace and a coach, I devoured books about people, psychology and organisational behaviour. Back in 2012 I had powerful coaching that really changed my sense of self and that sowed the seed for me training as a coach.
My working life started in financial services sales working across Europe which used my degree in Business and French. I learned a lot from working for big firms like Bloomberg and had some fantastic training but it was a tough environment, especially through the financial crisis. I was really not suited to working in sales (coaching helped me to work out the money is not a motivating factor for me) and the travel was tiring. I wanted more meaning in my work and so moved into working in the charity sector where I worked for some small and some larger charities and also start-up social enterprises, mainly in operations and strategy. I did a masters in Voluntuary Sector Management which further cemented my interest in people but highlighted that, as an Operations Direction, I not having the impact on people that I wanted so a retrained as a coach. I love this work and feel that I have found my calling!
What would you like people to know about you that's nothing to do with your coaching?
That I love swimming and the water. It's like my church. It is where I find peace, solace and community. I swim open water and in the pool as much as possible and love long distance swimming. Every year I swim with a group in Germany near Berlin through some beautiful lakes. This trip is like my pilgrimage.
What's your mental health journey?
I believe that mental health is a journey that we are all on all of the time. There is no end or destination. It took my a few knocks and my experiences last year to recognise and fully appreciate this.
My early years in the workplace left me feeling a bit chewed-up and spat out! I started working in financial services sales straight out of university despite not being motivated by money and not enjoying competitive work cultures. This led me to feel very lost at times. Some tough experiences in the workplace (and some great ones) took left me disconnection from myself. Being coached has supported me navigate through these experiences, finding meaning and value, so that I can make choices about what I want.
In 2020, my dad died in an accident just a few weeks before I had my first child. Then the country went into lockdown. This is my current mental health journey and I am working out what that looks like as I transition back into work and embark on grief counselling for the first time.