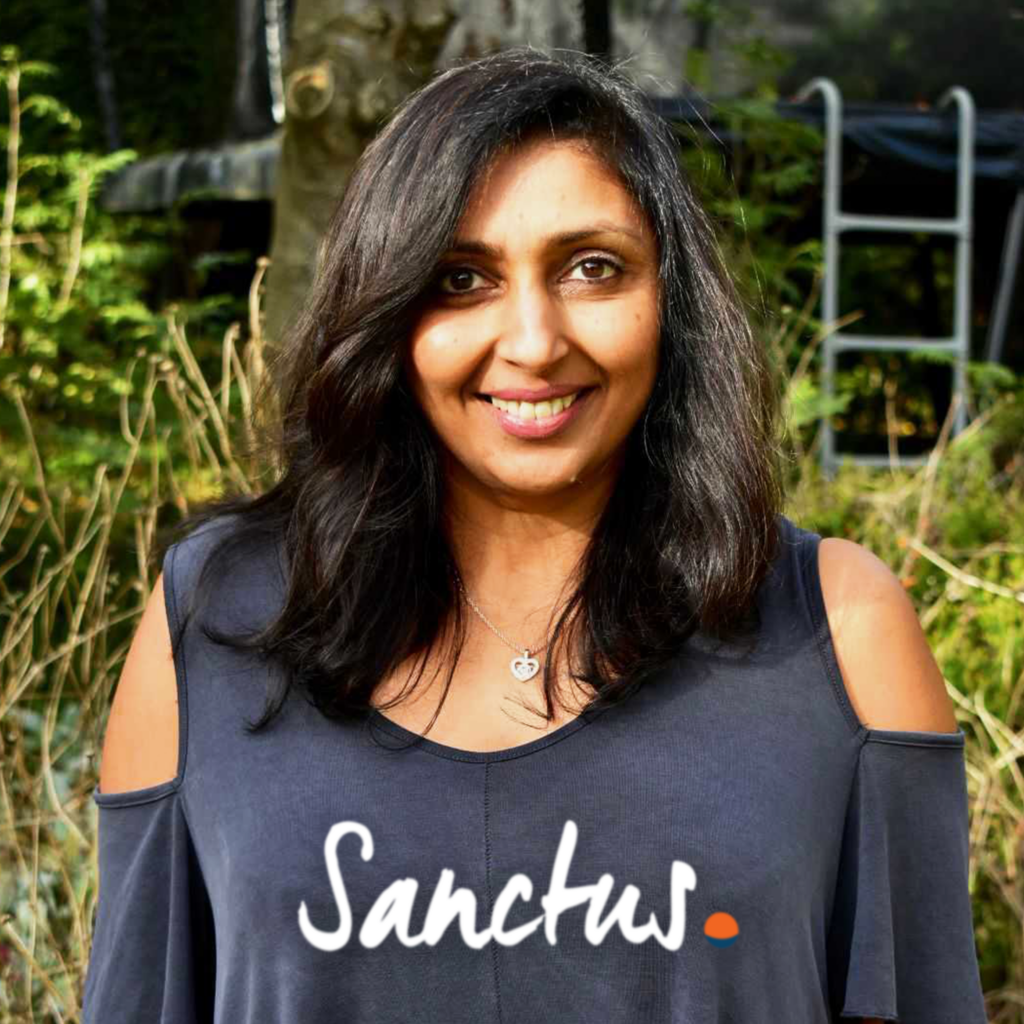 What would you like people to know about your coaching?
I started my journey in coaching 14 years ago whilst still working as a Senior HR business partner in the corporate world. I loved the development side of HR and found myself moving in the training, learning and development direction. My curiosity led me to complete a coaching diploma and after my second child, from wanting more flexibility in my life, I started my own coaching business 13 years ago. It's the best thing I ever did – and I feel very fortunate to be in a profession that I am highly passionate about and love!
So what's it like to be coached by me?
My style is fairly informal, and people tend to quickly feel comfortable and safe to open up. Coaching is highly personal and therefore important to co-create a space that is comfortable, open, and non-judgemental. This creates a conducive learning environment where you would feel comfortably stretched and challenged. You are also likely to be asked some simple yet powerful questions to help you shift towards the new insights you wish to have. Tools and techniques that might have you writing, moving or breathing enabling a space to reflect, pause, and gain feedback enabling a shift of perspective towards your session goals, always in the spirit of kindness, curiosity and your agenda, and as a bonus we'll have some fun along the way.
What's your background? (Coaching and otherwise).
My background ranges from over 25 years in the corporate world working in HR (20 years) a couple of years in sales and over the last decade working as a coach and therapist to different organisations and individuals globally, nationally and locally with CEO, management and staff level – no matter what your position we are all human, equal and lovable 🙂
I have successfully helped many people work through various stressful situations in life and work ranging from career/managing change, managing staff, difficult relationships and conversations to work-life balance, reducing stress, building resilience, confidence and self-esteem.
I have always been interested in how the mind works. Even at University I wanted to study psychology but sadly wasn't great at science and ended up studying sociology (which I also loved). I am now fulfilling my wish and studying Organisational Psychology at Masters level.
What would you like people to know about you that's nothing to do with your coaching?
I come from an Asian background, raised by strict parents. This brought out the rebellion in me and caused all sorts of challenges – so my life hasn't been perfect – but then who has one of those? I suffered bullying and racism as a child and used to feel a little different.
I have now learned to embrace and celebrate that I am different and realise we are all unique and that's what makes us who we are – and that's ok! What you see is what you get with me. I am comfortable in my own skin. I wear my heart on my sleeve and my mission in life is to create a loving world – I believe love is the currency that beats no other.
What's your mental health journey?
Life throws curve balls and navigating the ups and downs of life has not always been easy. I have come through a very difficult childhood of bullying, racism, gangs, violence and lacking confidence and self-esteem, and have had to learn how to manage my temper to create a very different life for myself. It's not always been easy, and I now realise life challenges bring beautiful opportunities.