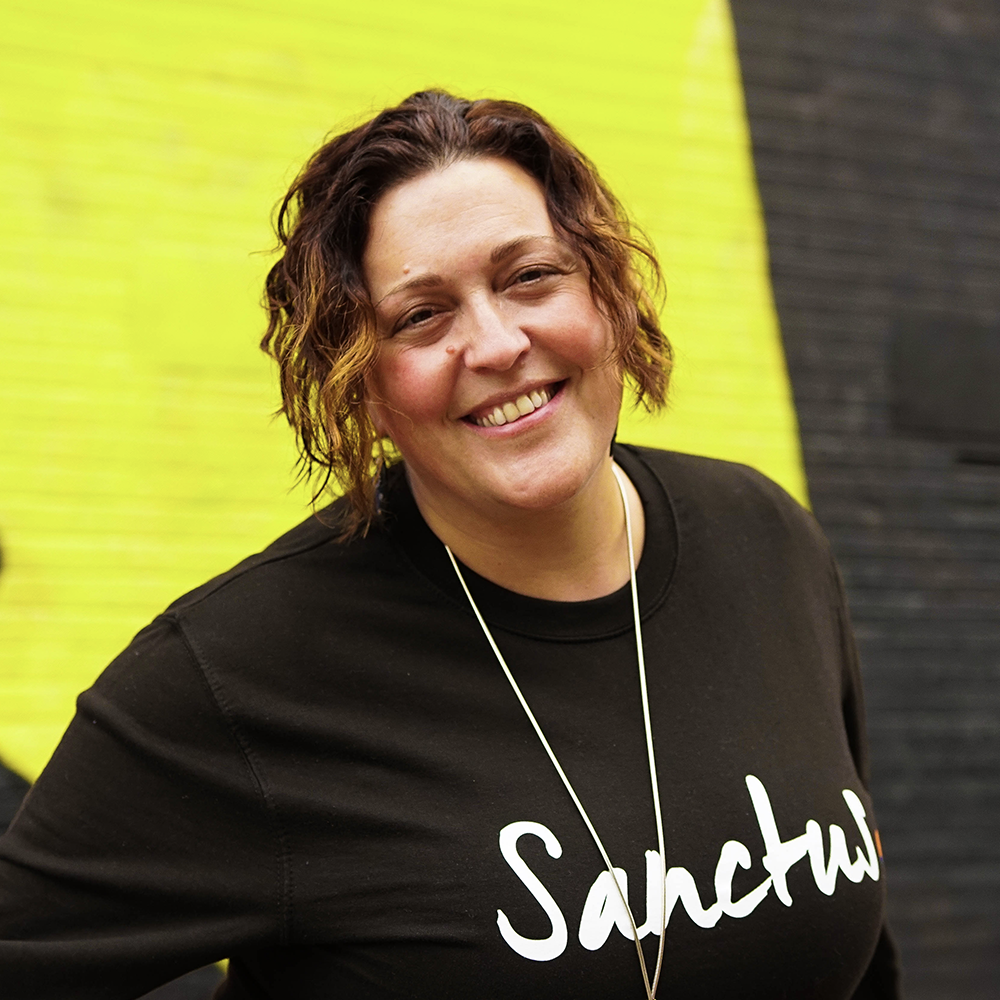 What would you like people to know about your coaching?
I have a very easy, informal style – people usually feel really comfortable with me really quickly! I offer a space where you can explore your thinking, goals or concerns about your job or your personal life – and we investigate together what other options and resources might be available to you. We engage in exploratory, challenging, active and (hopefully!) lively conversation. It is very much a partnership – we explore together, with you leading the way!
What's your background? (Coaching and otherwise).
I started as a therapist and then went from the in and down of this space, to the up and out of coaching! I have always loved learning and have always propelled myself into knowing as much about where I was, in whatever stage of my life I was in, as I could, to support my healing and personal growth. I have found this really helpful in my work as it has given me a wide range of experience and understanding about big emotions, growth, stuckness, the human being as a body (and all that entails!!) and what effects change to draw on.
What would you like people to know about you that's nothing to do with your coaching?
I am a singer-songwriter – I LOVE to sing and have been known to release a few bits and pieces on Spotify over the years! I also love cats (I have 3 – don't judge me), skiing, meditation, swimming, tarot, yoga and recently have started running. Not all at the same time. 🙂