8 Things Your Employees are Probably Thinking About Right Now
Sanctus Coaches speak to hundreds of employees across industries up and down the country every single day. About their most pressing concerns, their hopes and dreams, worries, goals, fears, and plans for the future.
Needless to say, there's a lot going on in employee's minds at the moment. Some of which, they might not feel confident talking about. But knowing what's important to our people is the first step towards providing meaningful support that keeps them engaged, productive, safe and happy at work.
Featuring anonymous insights from Sanctus Coaching sessions, this guide is for employers who seek an inside understanding of what's really going on in their employee's minds, and how they can provide the most effective, meaningful support possible for their people.
Download it for free below
Regularly featured in leading media
What's in this download?
The 8 most common things employees are thinking about right now - from daily concerns about the future, their career, and how they're perceived by colleagues, to an ongoing search for drive, meaning, and self belief even when it seems scarce.
The collective wisdom of hundreds of thousands of hours of 1-2-1 coaching - Sanctus Coaches provide support and guidance for employees facing a wide range of challenges and development opportunities in the workplace every single day.
Simple questions, models, and techniques any business can implement - supporting employees at work doesn't need to break the bank, often the most effective measures are the simplest and we've included a number of things to try.
Get the download
Your information is 100% secure and we don't do spam
Trusted by 100+ leading brands & agencies to support employee wellbeing in the workplace
"Sanctus has been the most successful partnership Octopus Group has made in 20 years."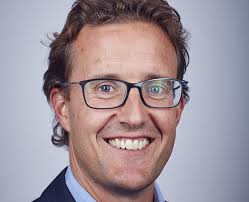 Simon Rogerson
CEO & Co-Founder, Octopus Group
"The impact of Sanctus on the wider organisation has been very successful. Our sick days have reduced and it is part of a culture change, as the employee survey has shown that people now view our mental health approach very positively."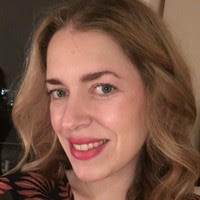 Verena Wais
Learning and Development Manager, Mindshare
"
Sanctus has had a positive impact on our culture and employee performance and is invaluable support for our employees. It's enabled people
to have conversations they never previously thought th
ey would have at work.
"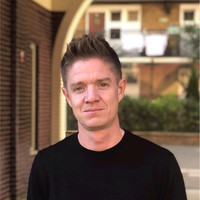 Ross Taylor
Founder, Hidden
"More people thank me for Sanctus than for the annual bonus!"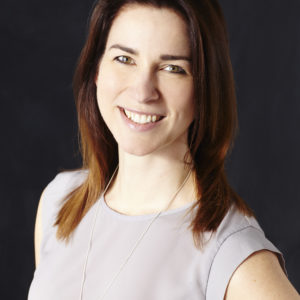 Debby Penton
Managing Director, Wildfire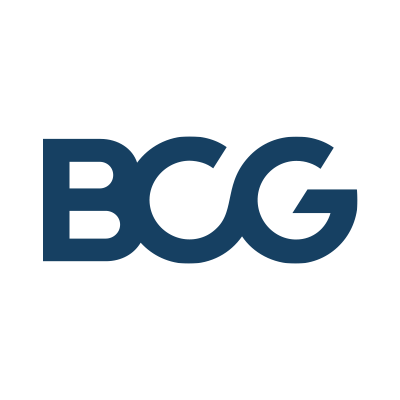 Your finger on the pulse
The topics featured in this ebook represent real issues employees face on a daily basis. We hope it provides food for thought, a fuller understanding of employee wants and needs, and maybe even a way forward for you, your people, and your business :)
Get the download